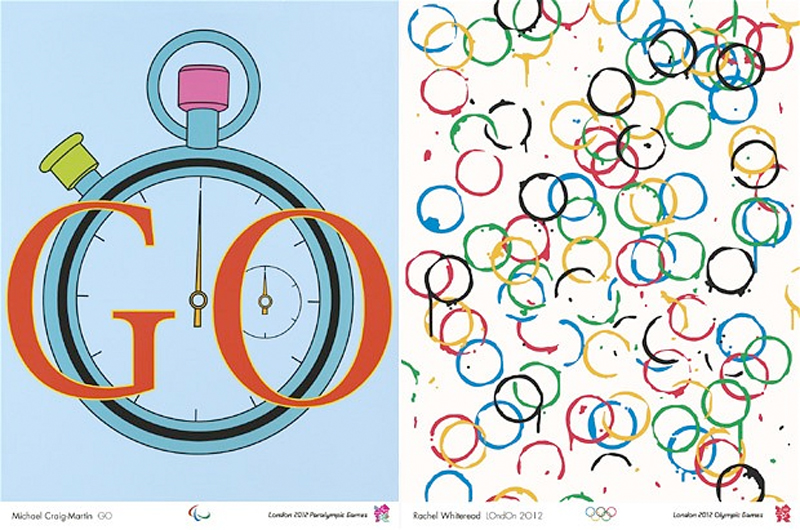 The
金名网(4.cn)是全球领先的域名交易服务机构,同时也是Icann认证的注册商,拥有六年的域名交易经验,年交易额达3亿元以上。我们承诺,提供简单、安全、专业的第三方服务! 为了保证交易的安全,整个交易过程大概需要5个工作日。
Turner Prize nominees and
winners came up with a predictable set of embarrassing posters for the Olympics. Apart from the perpetrators themselves, no one could be found to say a
about their efforts. Someone needs to get a grip. First we
TEL:I53-4325-4I43
were presented with an inept
售价Listing Price:CNY 1280.00
logo which had cost £400,000 for what looked like two minutes work; then there was an artless rollercoaster sculpture selected by the President-For-Life;
一口价出售中!
and now this lot of fashionable scribblers
who couldn't design a wheel from blueprints have
done
very conveniently, courtesy of the President-For-Life. Inevitably, as with Gibbereesh's rollercoaster the PFL
Copyright © 1998 - 2015 jb54.com All Rights Reserved
chose //--> his reliable lackeys from the Turner Prize not to mention a serving Tate Trustee, Bob and Roberta Smith, i.e. one google_ad_client = "ca-pub-3967079123942817"; of those currently responsible for employing him.
Rachel Whiteread and Gary Hume excelled
themselves with lovely colouring in –
4.cn is a world leading domain escrow service platform and ICANN-Accredited Registrar, with 6 years rich experience in domain name brokerage and over 300 million RMB transaction volume every year. We promise our clients with professional, safe and easy third-party service. The whole transaction process may take 5 workdays.
if their efforts had arrived crumpled from the nursery you might have fixed them proudly to the fridge. Bridget Riley knocked off /* xin2 */ her src="//pagead2.googlesyndication.com/pagead/show_ads.js"> usual stripes. Each small poster – and
these are nothing
The domain is on BIN Sales and available for purchase. 您访问的域名正在一口价出售中!
like the grand sheets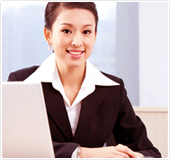 of Lautrec – google_ad_client = "ca-pub-3967079123942817"; will be src="//pagead2.googlesyndication.com/pagead/show_ads.js"> available to buy for £7 when an exhibition of the works opens at the Tate next summer.
Now for the
good news, that is if you are
jb54.com
one of the participating artists. The posters are being prints courtesy of //--> Counter Editions, thus enabling the artists to reward themselves in the manner to which they
have become accustomed. Bridget Riley's stripes, for
For detailed process, you can "visit here" or contact support@goldenname.com.
example, is in an edition of 250 and
通过金名网(4.cn) 中介交易
started at £3,000 an impression – yes, that's a gross of £750,000 for one signed screenprint, and it has already sold out. The Margate Express has hers in an edition of
域名Domain Name:jb54.com
300 at a throwaway £1,800 apiece – a mere £540,000… It is also sold out. The gross will, of course, marvel (£490, lithograph edition 250, minimum gross £122,500): "The colours are based on the Olympic colours but they are changed to make them google_ad_height = 90; nicer." Here is the Mental Paralympian of State Art talking.
What we got in this project was the
embonpoint rippling over the proceedings. On the same
to collectors eager to cash in on the fever generated by the actual events.
The complete set of posters are no on view/on sale at
Tate Britain until September  23
rd
. google_ad_height = 90; So buy now. They're crap, but what an investment.