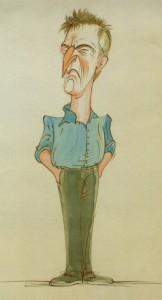 TEXT
David Lee
has been writing about art since 1977. Prior to starting The Jackdaw in 2000 he was editor of Art Review and a tutor in photography at the Royal College of Art. He has contributed to many newspapers and magazines and occasionally appears on the radio and television. He is left-handed like Leonardo da Vinci.
He was born in Manchester in 1952, was well educated by inspired men free of charge by the state, for which he is eternally grateful. He supports Manchester City, loves classical sculpture, Dickens, the railways, Rivington Pike, birds and Bob Dylan. He dislikes establishments and is a member of none. He doesn't watch the television and still has (mostly) his own teeth.
His knees are beginning
---
nginx/1.17.10
to play up.
TEXT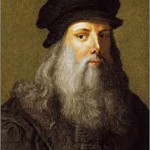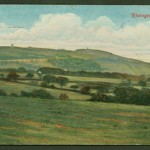 404 Not Found
alt="" width="150" height="150" />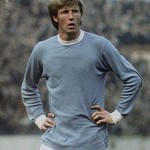 href="http://www.thejackdaw.co.uk/wp-content/uploads/2012/05/Bob-gets-medal.jpg">