​ then the ideas lurking behind it will be equally vague and woolly" – John Tusa, The Times
The domain is on BIN Sales and available for purchase. 您访问的域名正在一口价出售中!
and nearness, optimism and pessimism, United and City, etc…
The name originated from a piece of exemplary twaddle written by Gibbereesh Kapoor about fellow Lisson artist, Christine Borland. No less a luminary than the excellent satirist and parodist, Craig Brown, has also identified the same condition. Writing in the Daily Telegraph regarding the 'dead' sparrow trapped in the double glazing at Serotaland, he wrote: "I have noticed over the years that when experts on conceptual art haven't got the foggiest idea about what on earth their latest exhibit is meant
to mean, they reach for that handy phrase, 'It can be read on many different levels'. For example, Sarah Kent, the author of the official Saatchi catalogue, wrote of one artist's works: 'They are seductive, silent and insistently shut; emblems of the comings and goings, our entrances and exits… On one level they are utterly banal, on another profound'. You simply can't go wrong by saying that this-or-that can be read on many different levels…" Well spotted Craig. We can safely award Mr Brown the Jackdaw d'Or for his efforts.
forwarded the following piece of artbollocks. He wonders if this is the earliest example of the genre, and we have to agree that it is certainly the earliest we've ever
For detailed process, you can "visit here" or contact support@goldenname.com.
published. Of course it is not as early as Reynolds's Discourses, which for the most part is unreadable twaddle, and (dare we suggest it) Turner's lectures on perspective, which the little genius must have drafted in stormy weather on the Margate Packet after eight pints of sack. Anyway, this is quoted by Robert Hughes in his book on Barcelona. It is a review of a Maeterlinck play by Ramon Casellas: "… such is the formula of this nebulous and shining art, chaotic and radiant, prosaic and sublime, sensuous and mystical, refined and barbaric, modern and medieval…" If nothing else it is the earliest known
occurrence of Borlandbollocks.
The Jackdaw May google_ad_height = 90; 2008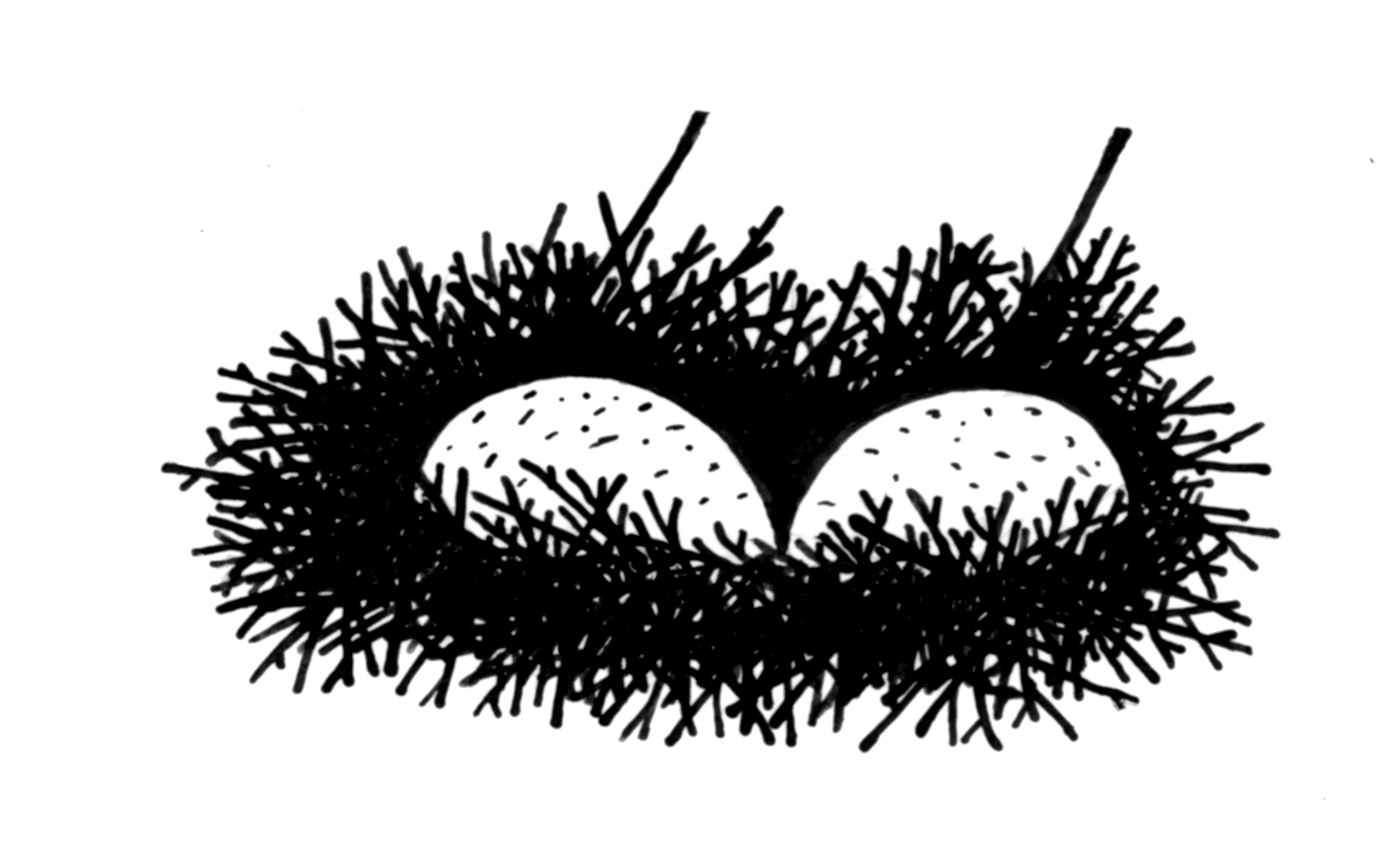 The first and last, right and left, alpha and omega and top and
Guardian's Adrian Searle coming on all
Process Overview:
contrasty about Peter Doig's daubs: "In the centre of this faded and indeterminate iridescence, a sort of receding memory of place /* xin2 */ and colour, is a yellowish Rorschach inkblot on legs, with a body like a pressed flower or butterfly as much as it is like a bat. It is an absence and a presence, a mute apparition. It's as
Copyright © 1998 - 2015 jb54.com All Rights Reserved
though it stares back across the whole of Doig's career, and appears to be both an end and a beginning."
The Jackdaw May 2008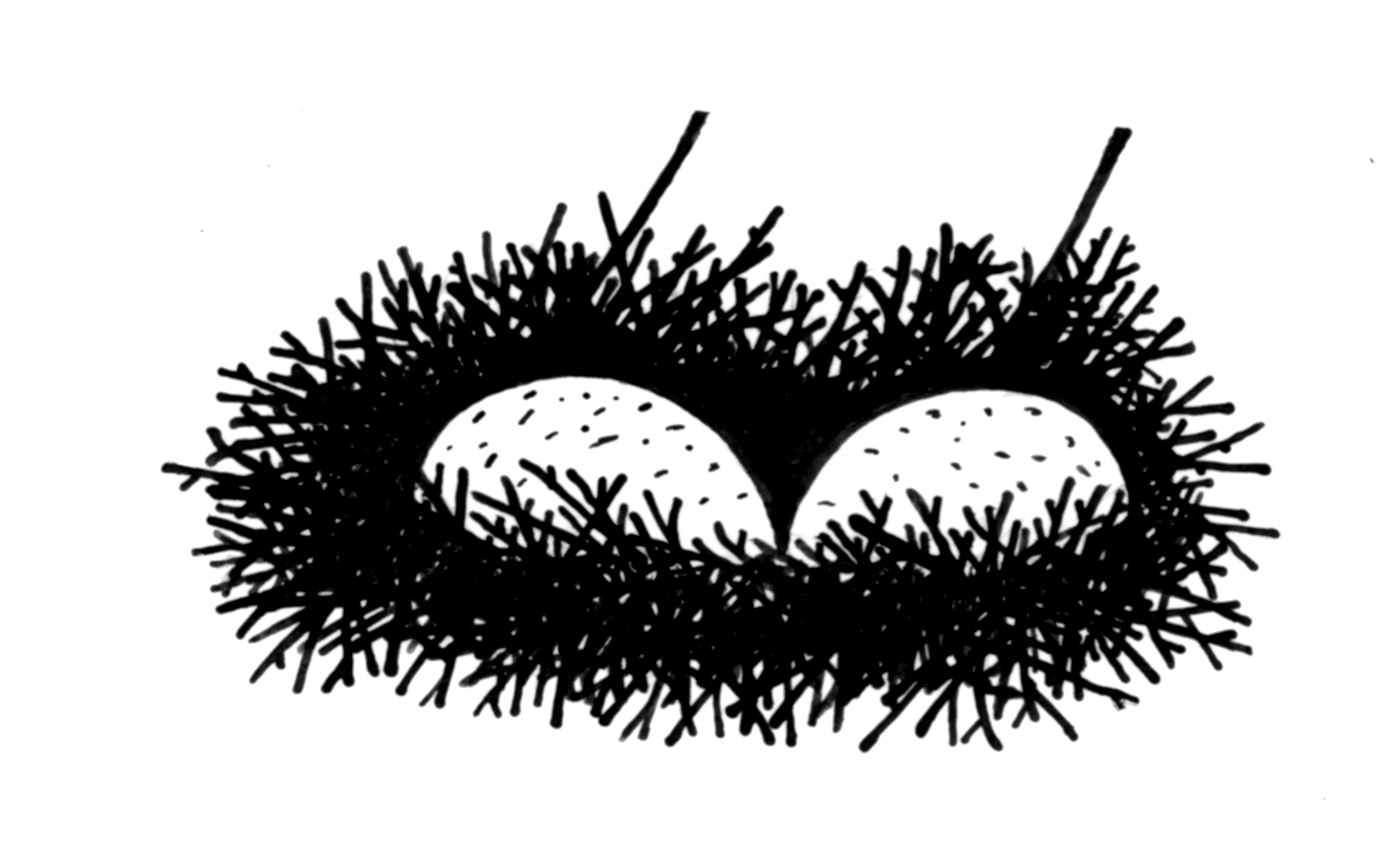 The Union Gallery in SE1 is a new one on us but their staff have obviously come through the Arts Council's Fast-Track

Bollocks NVQ with flying colours. "Abandoning the structural artifice inherent in narrative, Mike Marshall's practice brings to the fore that which would normally