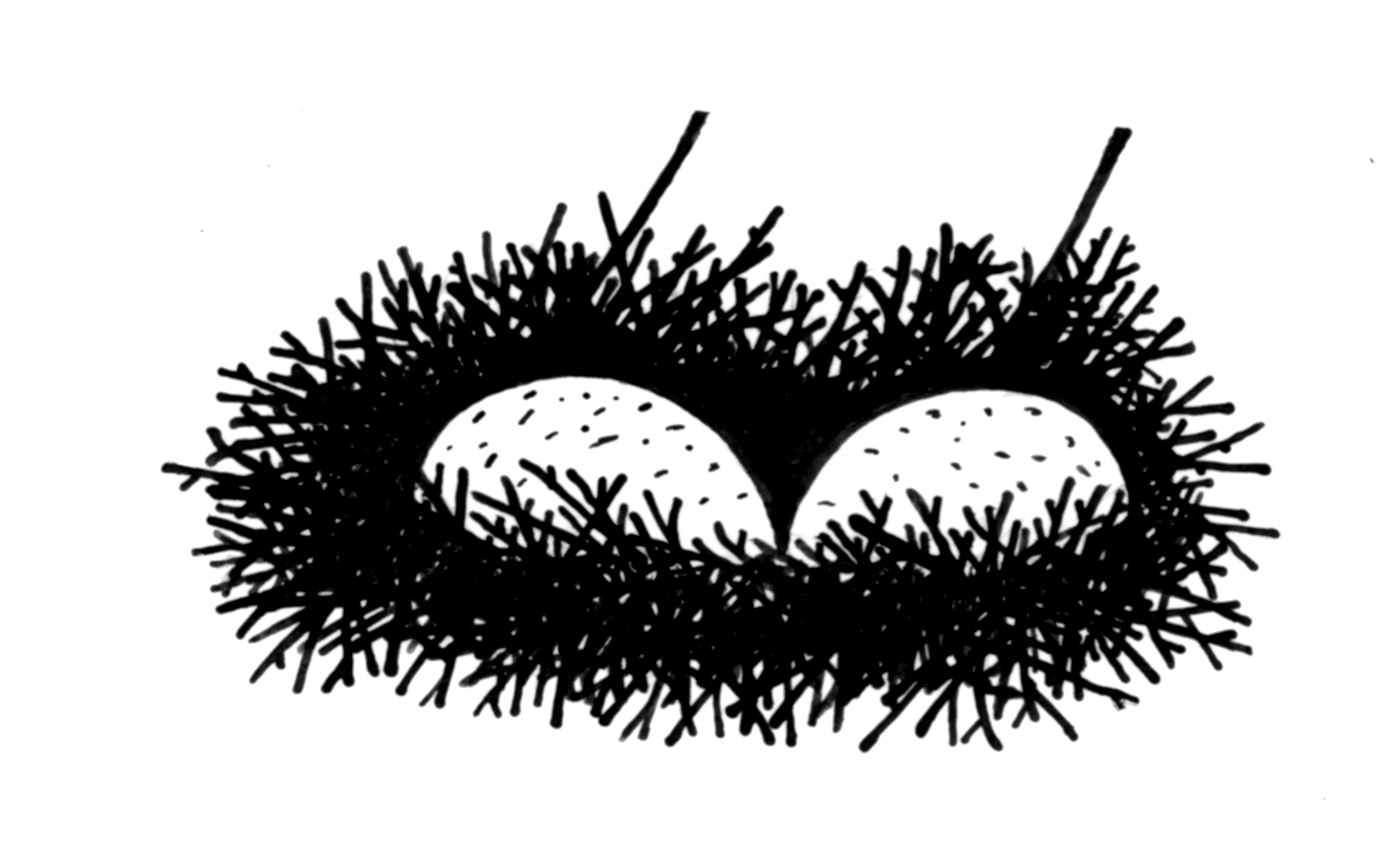 Roger Hiorns exhibits a scattered pile of charred ash in this year's Turner prize. Apparently, it's the remains of a jet engine pulverised in some way. We have to be told what's going on, or we'll be none the wiser from looking, and that job was handed to Helen Little: "The starting point for Hiorns's practice arises from an internal psychological position, from connecting with materials independently of their real use and interfering with their worldliness." She continues: "As statements about the current human imagination, and engaged with the future evolution of our perceptions of form and matter, Hiorns's configurations of highly selective substances transcend their material presence to question our interpretation and sense of the world."
The Jackdaw Jan-Feb 2010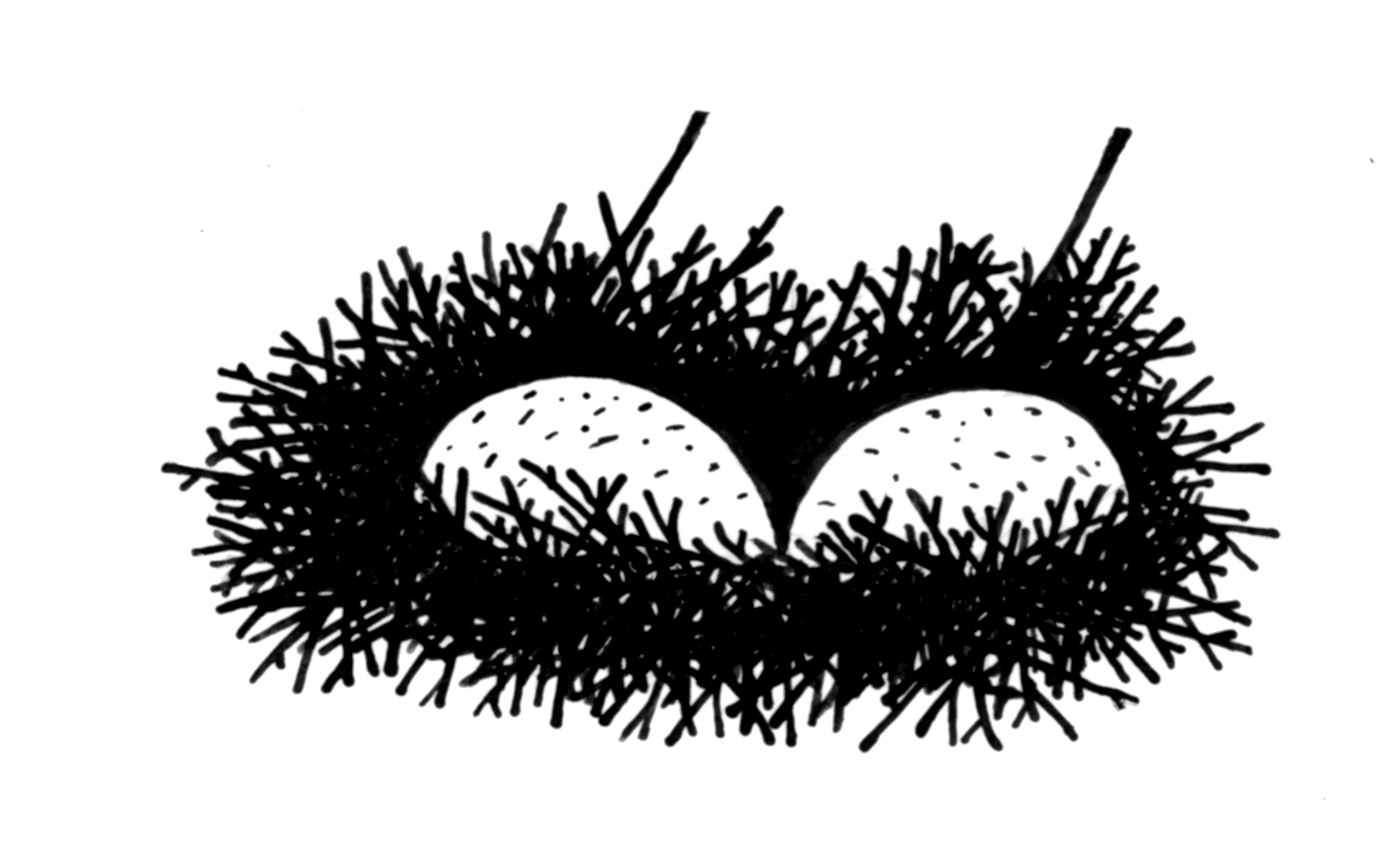 A regular reader and friend of The Jackdaw recently forwarded the following piece of artbollocks. He wonders if this is the earliest example of the genre, and we have to agree that it is certainly the earliest we've ever published. Of course it is not as early as Reynolds's Discourses, which for the most part is unreadable twaddle, and (dare we suggest it) Turner's lectures on perspective, which the little genius must have drafted in stormy weather on the Margate Packet after eight pints of sack. Anyway, this is quoted by Robert Hughes in his book on Barcelona. It is a review of a Maeterlinck play by Ramon Casellas: "… such is the formula of this nebulous and shining art, chaotic and radiant, prosaic and sublime, sensuous and mystical, refined and barbaric, modern and medieval…" If nothing else it is the earliest known occurrence of Borlandbollocks.
The Jackdaw May 2008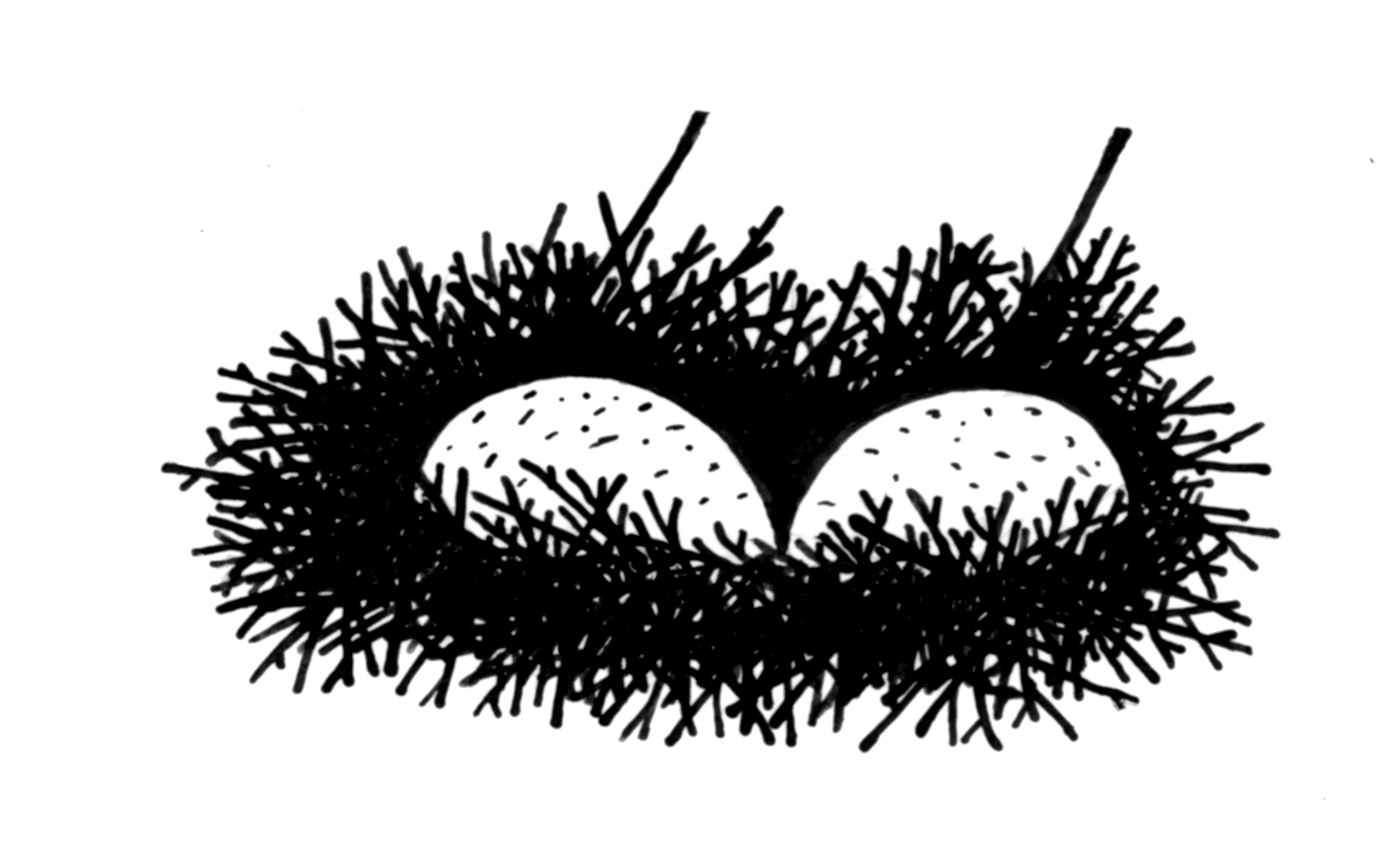 The first and last, right and left, alpha and omega and top and bottom of Borlandbollocks in good old black and white… Here's The Guardian's Adrian Searle coming on all contrasty about Peter Doig's daubs: "In the centre of this faded and indeterminate iridescence, a sort of receding memory of place and colour, is a yellowish Rorschach inkblot on legs, with a body like a pressed flower or butterfly as much as it is like a bat. It is an absence and a presence, a mute apparition. It's as though it stares back across the whole of Doig's career, and appears to be both an end and a beginning."
The Jackdaw May 2008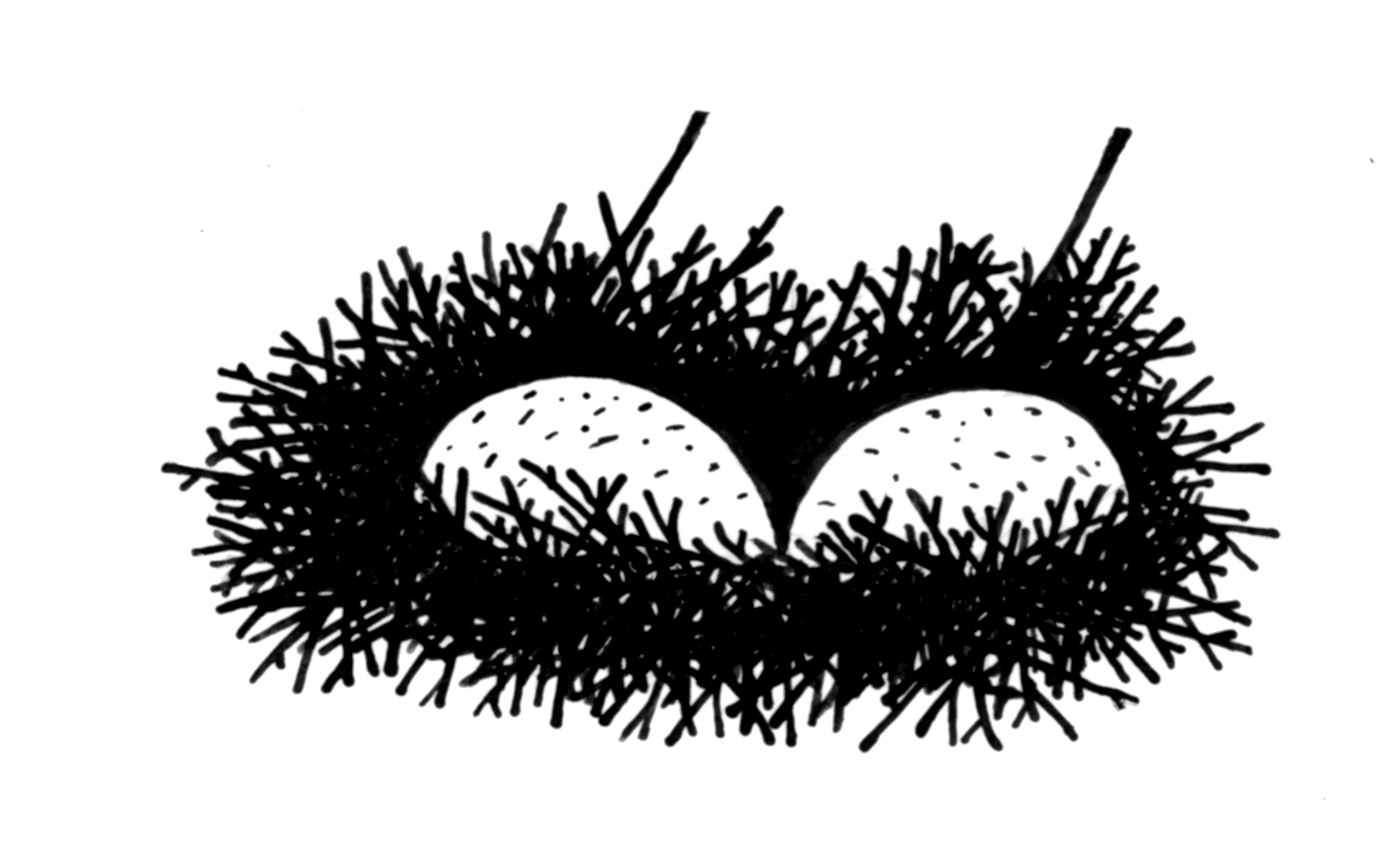 The Union Gallery in SE1 is a new one on us but their staff have obviously come through the Arts Council's Fast-Track Bollocks NVQ with flying colours. "Abandoning the structural artifice inherent in narrative, Mike Marshall's practice brings to the fore that which would normally inhabit perceptual peripheries, or be omitted entirely. Here, through sustained sensory engagement with half-registered moments in unspecific locations, the process of reception is distended, the viewer moving into a deeper, less complacent, more physical relationship with what is seen and heard. Full reign [sic] is given to the implication that under certain perceptual circumstances what often appears to be 'dead-air', a non-event, or prolonged pause in the drama of reality, can become almost too intense: moments in which we are incontrovertibly invested in a reality anterior to language."
The Jackdaw March 2007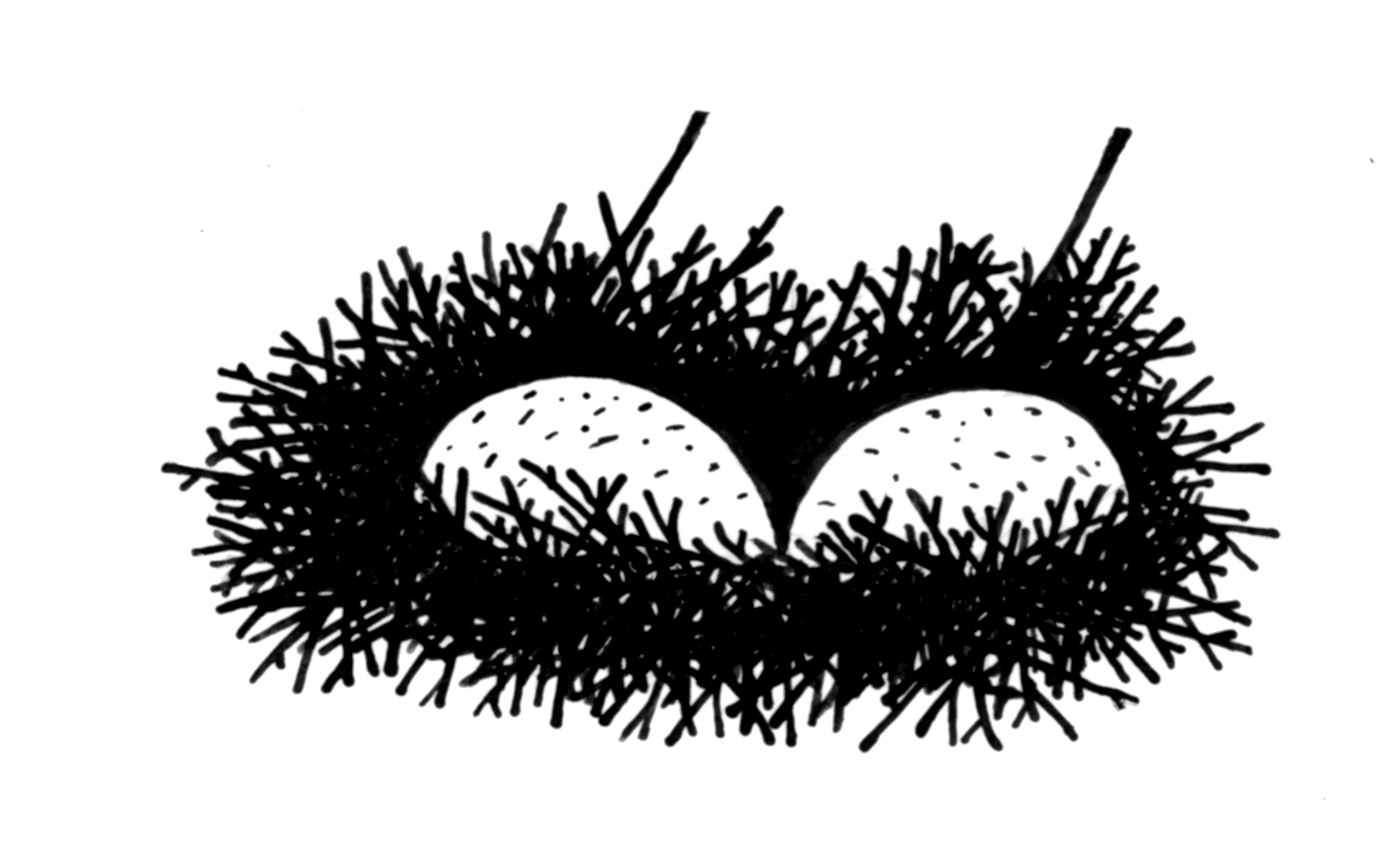 Following an extended period in the Bollocks wilderness, Milton Keynes Gallery return to the fold. Stephen Willats's boring pseudo-sociology masquerading as art gets another outing at public expense. Here is the latest official interpretation of what this superannuated idiot does: "At the heart of Willats' practice is the encouragement of the active participation in a work of art by collaborators and viewers, in order to stimulate an engagement in their own creative process." Alongside Willats's diagrams is Panacea Goes Cycling, an exhibition by a threesome: "The Panacea group will survey Milton Keynes for artistic solutions to cultivate their mobile maquette of an idealised health paradise, which mutates and evolves with each exposure to a new environment. Once fully grown, these ideas will inhabit the public spaces in and around the town." Bring back the concrete cows.
The Jackdaw Jul-Aug 2007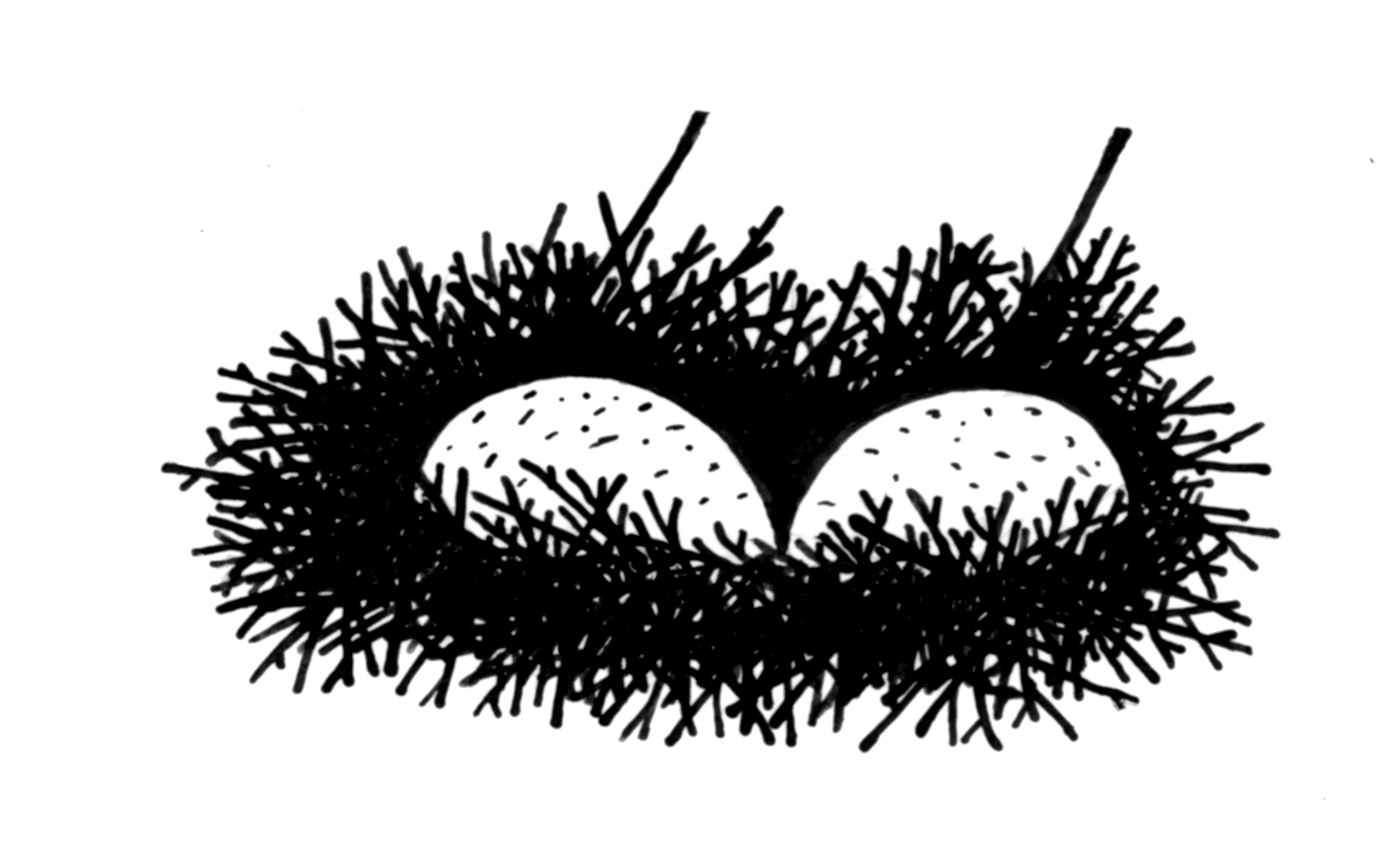 Thanks go to the half-dozen readers who sent in this gem from the newly opened Arnolphony, the Arts Council's Bristol franchise. It relates to their opening exhibition and they took special care over the words in order to get people in: "Returning to a place once familiar, now changed, or imagining how a place will look before you get there often results in looking at things in the present, but remembering or imagining the past." Now that, my dears, is the Arts Council at its best: complete and utter bollocks.
The Jackdaw February 2006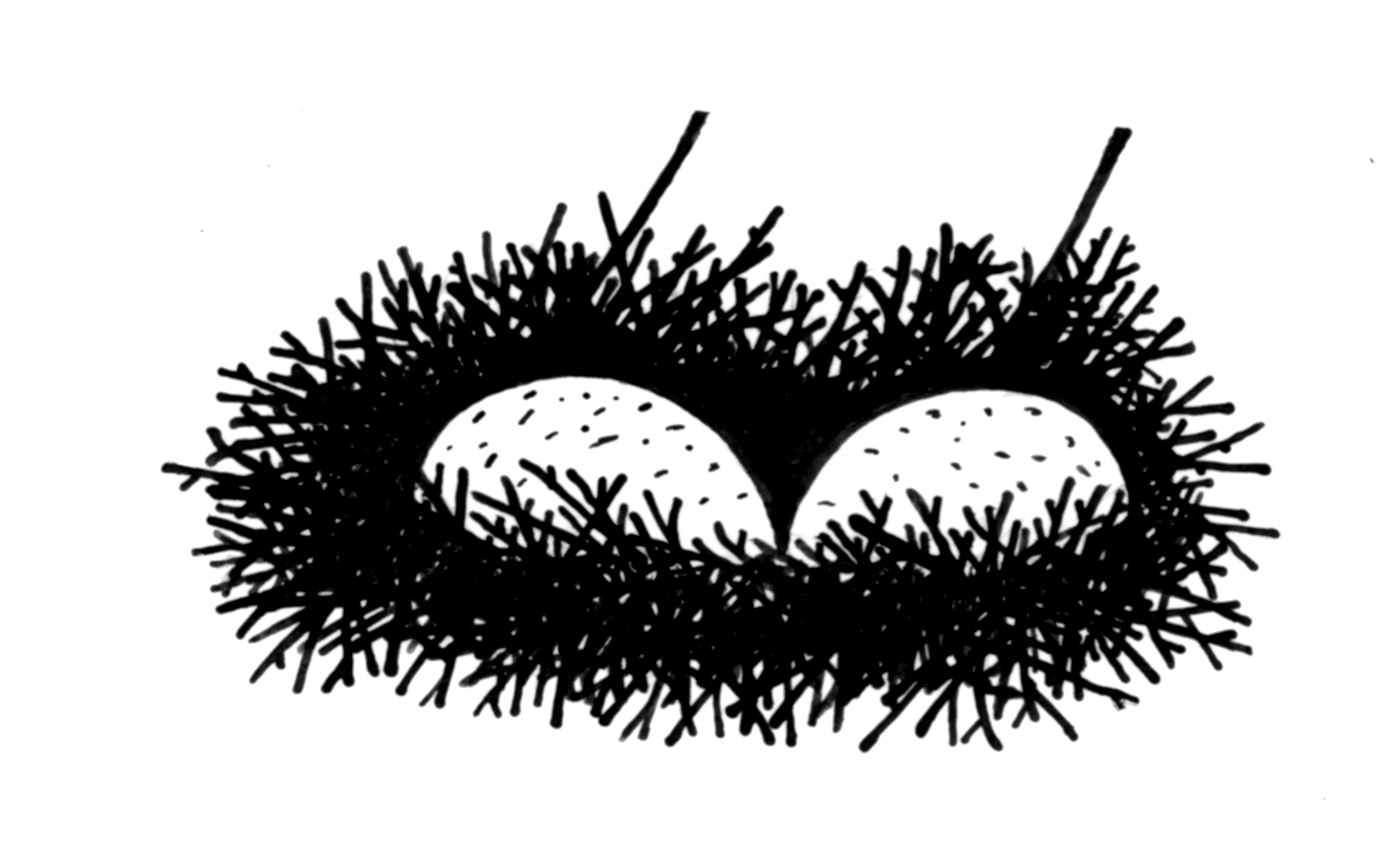 And now for what is possibly our first contribution sent all the way from Boston – Mass not Lincs. Here, a fool called Regales Megalakos describes the results produced by her (?) strenuous curating in Relative Diversions: "Suzanna Coffey is known mainly for her portraiture, However though her face is undeniably hers, the spectator would do well to see more than just that, since she paints beyond her identity origin and beliefs. In essence she does not paint her self-portrait, but only uses her self as a model. In their 'painterliness' her works reveal their power of contrast between the background and foreground, accentuated by the expression of the face, which responds to its painted context… Suzann Walters's works have the hallucinatory effect of dreams, in which the time/space continuum is annihilated. Though emitting a Disney-like feel, the protagonist figures in her art are original outcomes of her imagination. The mysterious and impressively exotic environment, owed to the rich colour and the ample light on the gloss surface, reflects an eerie feeling of anthropomorphic ambiguity."
The Jackdaw April 2006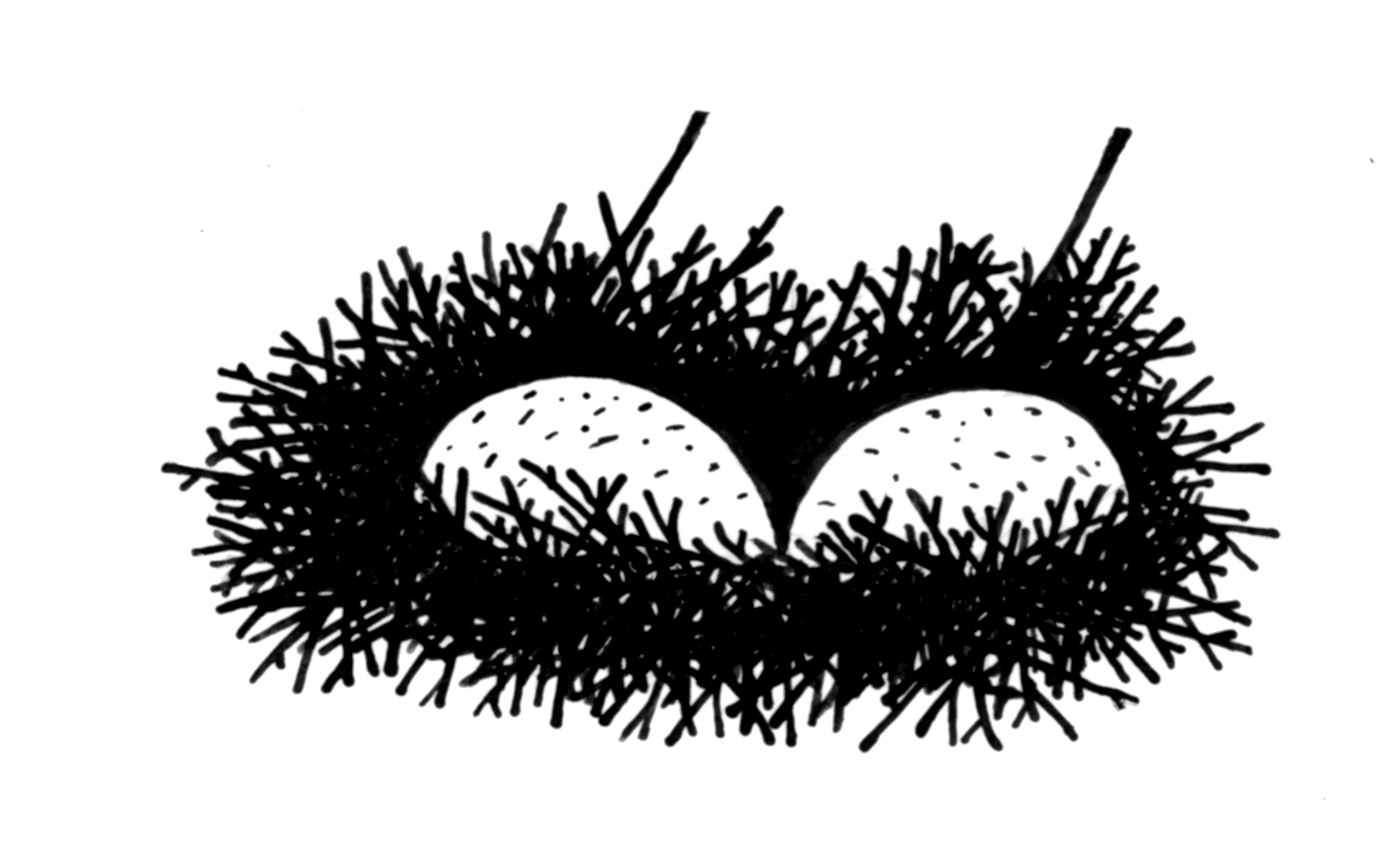 Interpreting something "in a number of lights" is a little like Borlandbollocks. It gives options, boxes to tick, parameters of antipodean width to span. Everybody has something to praise, nobody is disappointed. Numbers of lights is the process by which whatever you are exhibiting, however banal, not only can be made to mean but be said to mean whatever you like. The lights are, after all, as numerous as you feel disposed to make them. Here, then is the Centre of Attention in light-numbering mode: "This multi-dimensional show can be seen in a number of lights; as an art prize, a group show, an installation, a spectator participation performance, a celebration of democracy and idealism and a critique of democracy and idealism." And let's face it that's quite a lot of lights.
The Jackdaw February 2005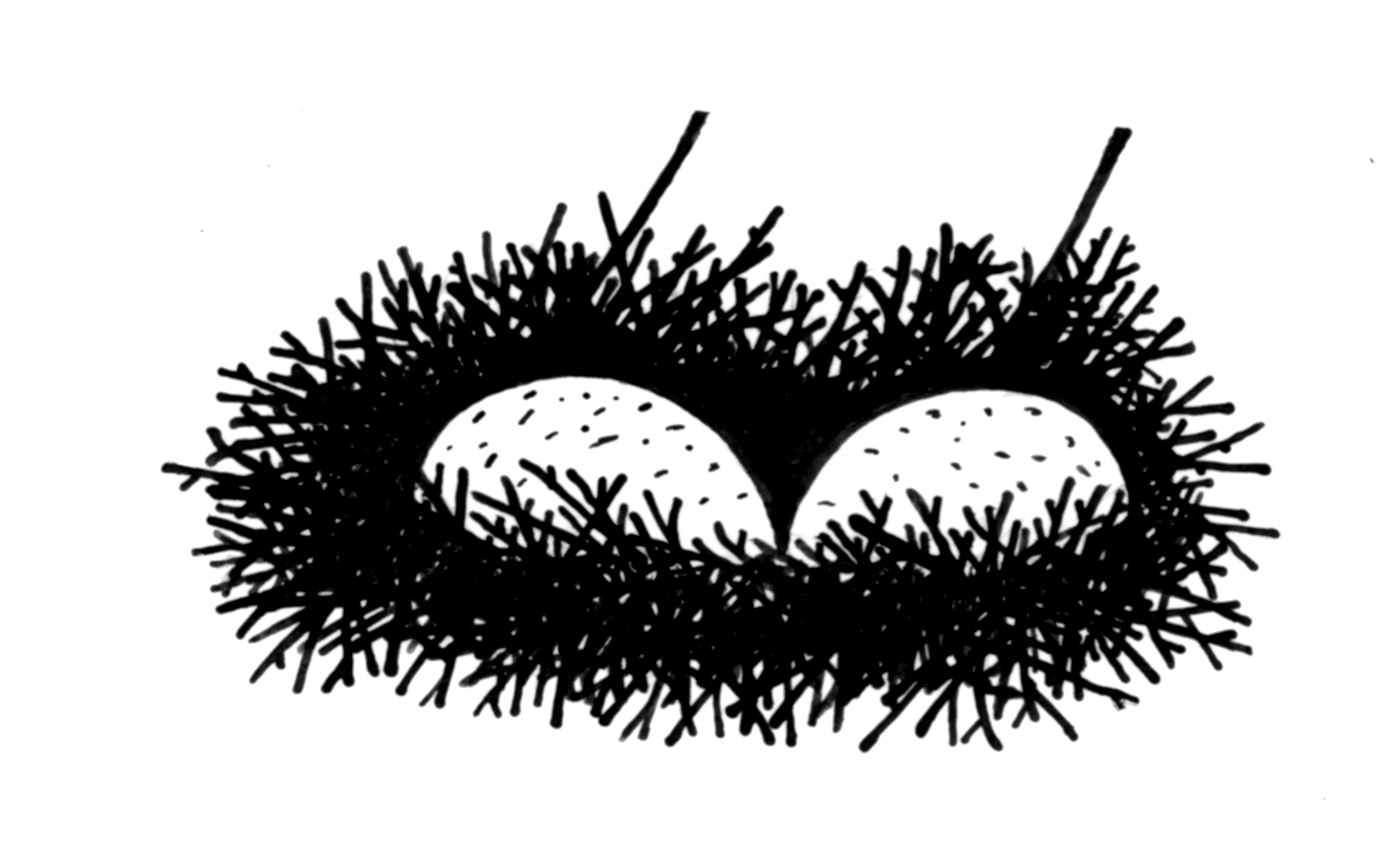 Mandy McIntosh has been given a residency by the Scottish Arts Council. In its own words: "I am an artist who makes eclectic works of documentation which utilise aesthetics and medium as host for meaning within sometimes site specific and socially engaged procedures." It that guff isn't bad enough she moves into overdrive: "Generally speaking I work from a reactionary taste impulse … in Tasmania, I made a series of crocheted gorilla balaclavas … in New York I am researching vultures, meteors and The United Nations." It's only your money.
The Jackdaw February 2005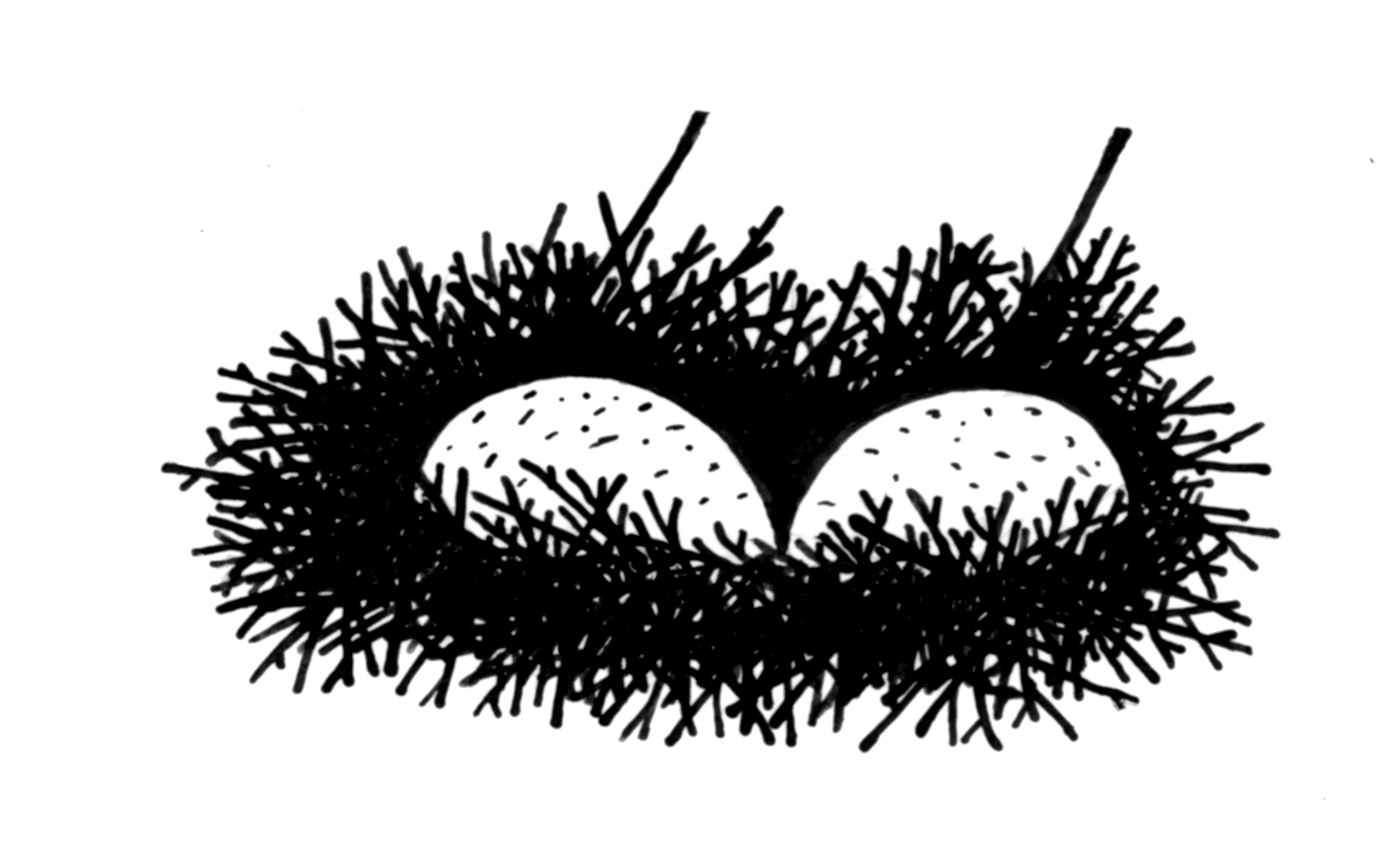 We should like to submit the conception, execution and especially the catalogue of