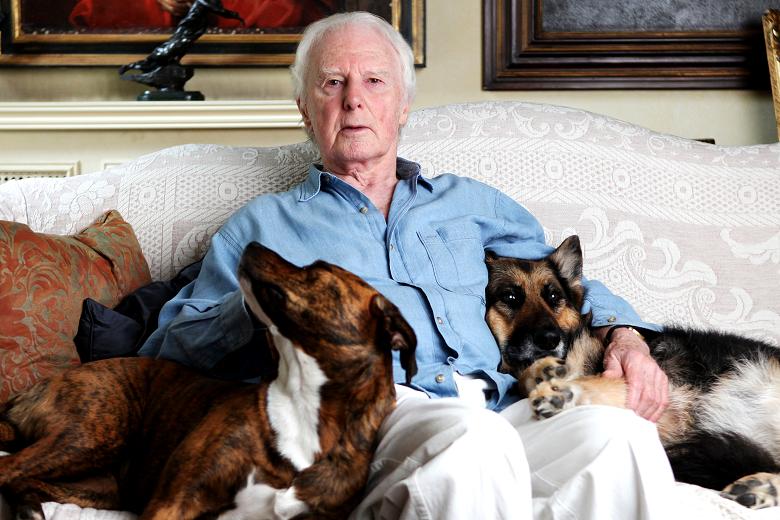 It
isn't
For detailed process, you can "visit here" or contact support@goldenname.com.
my intention to repeat the
Copyright © 1998 - 2015 jb54.com All Rights Reserved
tediously familiar stories peddled by obituarists /* xin-1 */ relating controversies which
一口价出售中!
Brian's inclination to mischief and provocation helped encourage. Instead I want to address two issues unconsidered elsewhere: src="//pagead2.googlesyndication.com/pagead/show_ads.js"> his astonishing generosity and the disgraceful but typical hypocrisy of the BBC towards him.
Brian was a working man. He called himself 'working class',
EMAIL:baiwei5000@126.com
a description some dismissed as affectation. It wasn't. Like his commuter readers he needed to work in order
联系我们
to survive. Neither was he rich. Nevertheless, /* 9-970x90 */ he still donated liberally to promising but //--> needy art history students and charities, in particular those dealing google_ad_height = 90; with homelessness and the welfare of animals, and he encouraged friends to do the same. Equally, buying work from promising youngsters in order to get them started google_ad_height = 90; was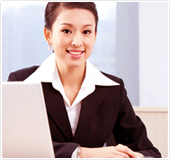 to
him a duty. He google_ad_width = 970; was src="//pagead2.googlesyndication.com/pagead/show_ads.js"> also selflessly free
with his time, knowledge and contacts. When he was your friend you felt it.
In early 2000 I quit editing google_ad_height = 90; Art Review, for which Brian had contributed many superb pieces on 20th century art's main figures and which
always arrived in
Process Overview:
uncorrected typescript as though having emerged perfectly like a Mozart manuscript. He telephoned and asked me what I would do now. I
TEL:I53-4325-4I43
told him that I was devising the inaugural issue of The Jackdaw, which would continue the opposition to
jb54.com
State Art's absurd and arguing that I could keep costs down by not employing anyone, including myself, or renting an office and having poncy stationery. I'd tried to raise investment for the idea but no google_ad_slot = "6023194682"; one took the bait. The next morning I received in the post