Giles Auty considers the purchase of Jackson Pollock's Blue Poles by the National Gallery of Australia in Canberra in 1973 and what such an acquisition signifies.
A few months back, a rash of articles appeared in the press which commemorated the dismissal of the Whitlam government thirty years ago and commented on the continuing sense of grievance felt by his supporters. At the time, I wondered how much more could usefully be written on the subject.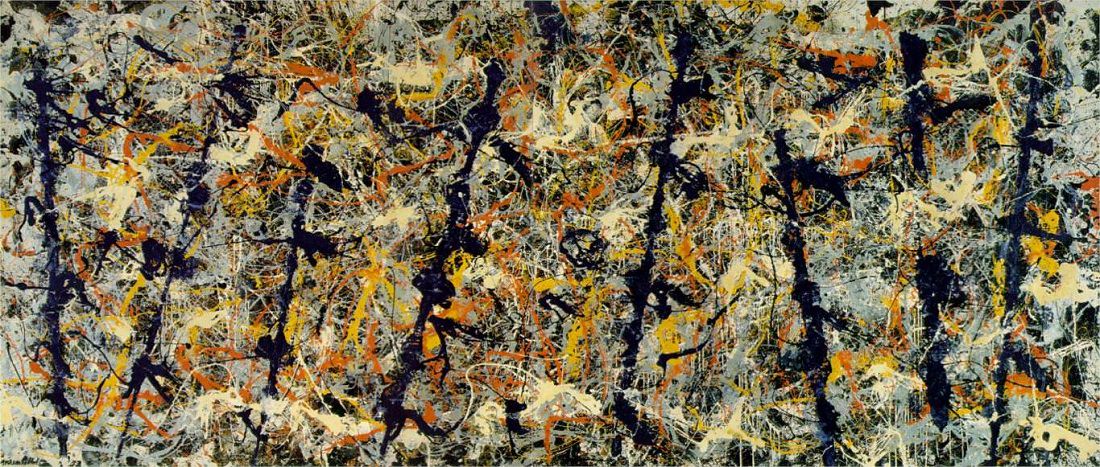 By contrast, an event of almost equal notoriety if not importance had taken place in Australia some two years before the dismissal which has never been explored or explained satisfactorily. I refer to the purchase of Jackson Pollock's Blue Poles in August 1973 by what was then called the Australian National Gallery.
In the ten years that I have lived in Australia so far, I have often heard the view expressed – in leftist circles especially – that the buying of Blue Poles provided a catalyst