David Lee thinks loans both ways should be considered.
一口价出售中!
100vw, 2400px" />We have rehearsed the pros and antis of retaining, loaning, handing back or exchanging the Elgin Marbles in the pages of the Jackdaw many times. The main
impetus given by that opportunistic stunt petered out once the press wearied of airport snaps of Mrs Clooney's million-buck grin while offering nothing but the most fatuous of platitudes.
Greece claims the balance has recently tipped in their favour with
The
Acropolis marbles are handsomely exhibited free of charge in google_ad_height = 90; the British Museum and have
具体交易流程可"点击这里"查看或咨询support@goldenname.com。
been well cared for, in contrast to the way in which the Greeks have demonstrably failed to protect their own allegedly cherished carvings. Far more visitors will see the works in London than would be the
QQ:99362012
case in Athens where, admittedly out of season, the Acropolis Museum – £12 to enter – can muster negligible trade bulked up (as indeed it is in
jb54.com
London) by noisy parties of demob-happy schoolchildren – in the Greeks' case a generation deemed ripe for the most shameless brainwashing.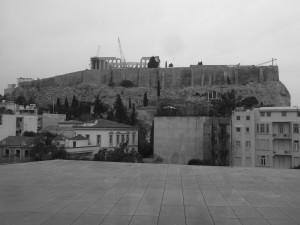 descended is so much jingoistic claptrap. Greeks claiming descendance from the Athenian Pericles is as preposterous as me citing the ancestry of King Caractacus; as if the Roman, Angle, Saxon, Viking, Pict, Celt, Visigoth, Dane and French invaders, commonwealthers, colonisers and asylum seekers had never come between us, and changed our make up beyond recognition. It's just silly.