Regular readers may recall from a recent editorial that when 'we' bought Yinka Shonibare's Trafalgar Square bottle to stand outside the National Maritime Museum ten times more was paid for it than had ever been paid for a work by this artist at auction.
That story of casual profligacy is now repeated in respect of inarticulate chancer Martin Creed, whose entire career is the creation of State Art. Without the life support machine of public patronage the likes of Creed would be stacking shelves.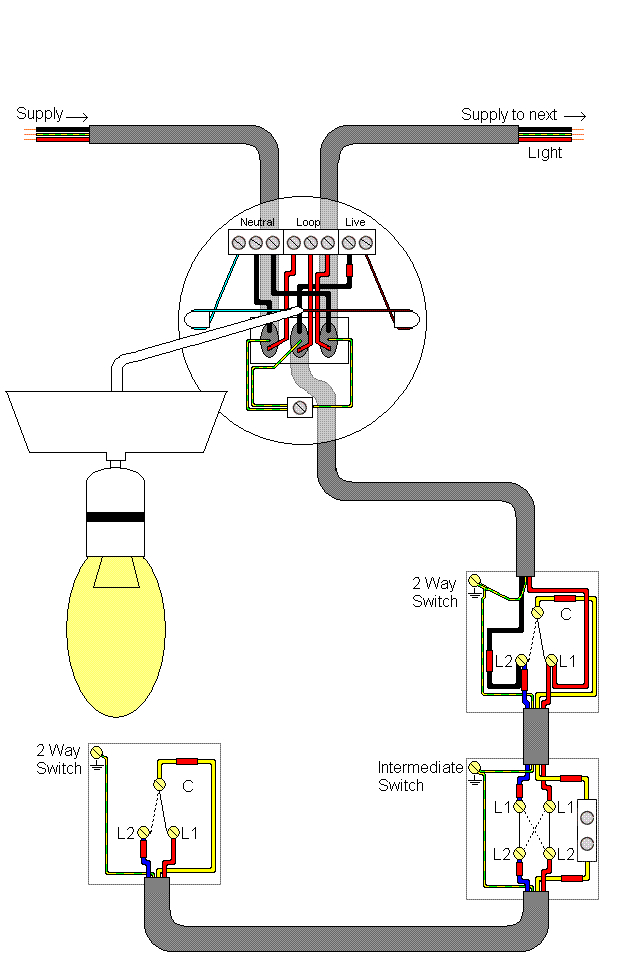 In September 2013 the Tate bought Creed's work no. 227, the lights going on and off, for £122,000, to add to the twelve other works it already owns by him. In passing, one of these is an editioned sheet of paper with 'fuck off' typed on it, a masterpiece considered so significant the British Council also owns it; indeed, four of the five Creed works in the British Council's collection are duplicated in at least one other of the Tate's, the Government's or the Arts Council's holdings. The Art Fund contributed £40,000 of their charitable donors' money to the acquisition of no. 227. The fact that the Fund had already contributed to seven other Creed 'gifts' to the Tate via the Artist Rooms Endowment and to another work for the Scottish National Gallery of Modern Art indicates the now symbiotic relationship existing between The Art Fund and State Art – the Fund's head is, of course, a former director of Tate Britain. To call this network an incestuous racket is to compliment it.
Ownership of work no. 227 is in the form of a certificate bearing a terse description of the piece, which comes officially in an edition of two plus one artist's proof. The idea of an 'artist's proof' existing for a sheet of typed paper is, of course, ridiculous, a misuse of an otherwise important distinction. Sadly, this is the sort of mercenary scam we have come to expect from fashionable contemporary art. Work no. 227 is actually in an edition of 3. One of the other two pages was bought in 2005 by the Museum of Modern
404 Not Found
Art in New York, one of seven Creeds in their collection. MoMA won't say how much they paid for no. 227 as