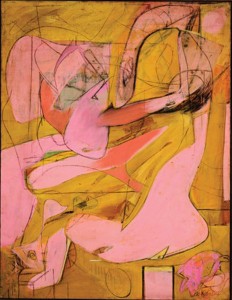 New York City, home to great collections of art, is never short of key works by important artists to measure against one another. Autumn 2011, three displays have coincided to allow people to compare the skills of a modern master with those of a predecessor who influenced him. Willem

Copyright © 1998 - 2015 jb54.com All Rights Reserved

de Kooning (1904-1997) revered J.A.D. Ingres (1780-1867) for

For detailed process, you can "visit here" or contact support@goldenname.com.

both his devotion to the human figure and technical skill (in drawing especially). De Kooning vowed he would never paint a tree and his art never strayed too far from the //--> portrait or

nude, even at its most abstracted. Likewise, Ingres never manifested much interest in landscape and still-life either. Both painters were noted by peers as being consummate painters of flesh, principally female.