Anthony Daniels
Some years ago, I published an article in which I alleged that one of the most beautiful old towns in England had been devastated aesthetically by corrupt decisions of the council to permit modernist redevelopment. This created a certain stir in the town, and I was asked to appear on the local radio station with a town councillor.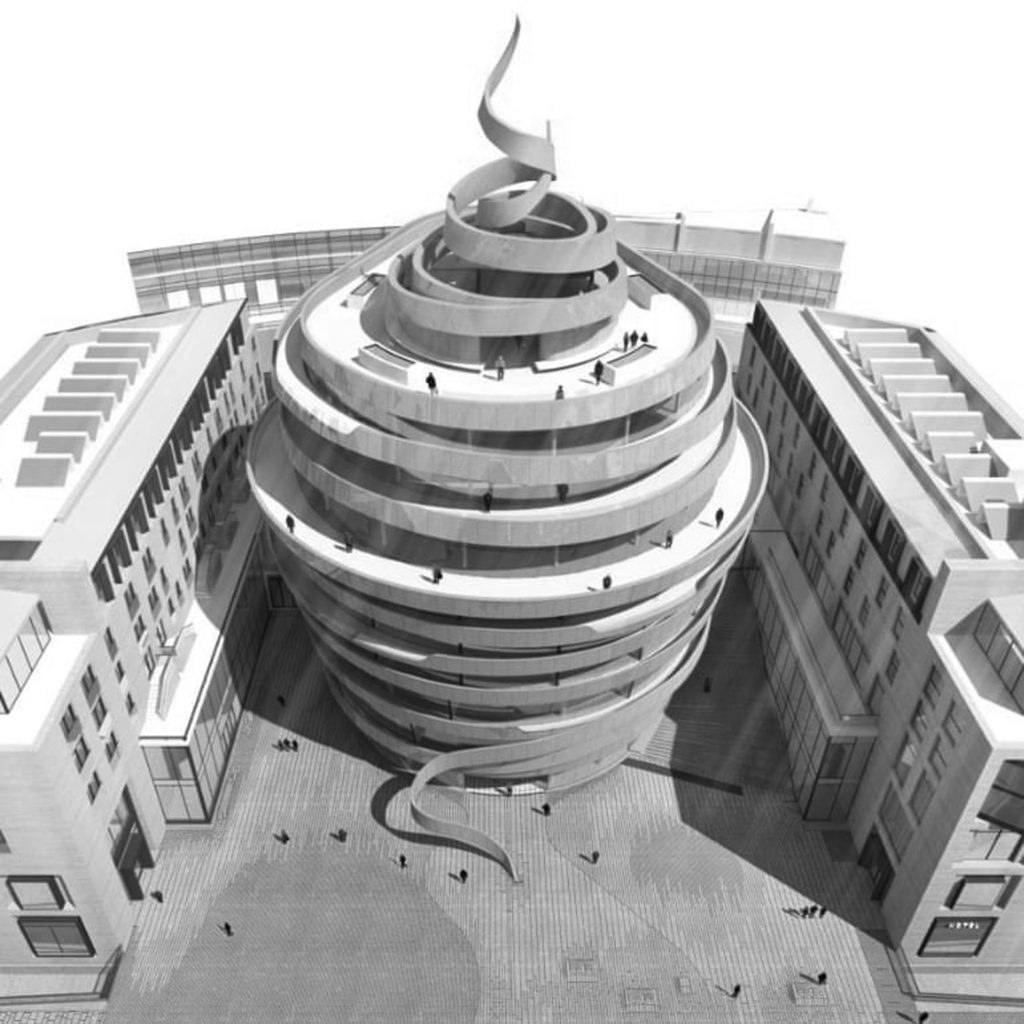 'Are you saying,' the councillor asked, in a tone that implied that corruption and English town councils were as oil and water, 'that our councillors are corrupt?'
'Don't you realise,' I replied, 'that this is the most generous possible interpretation of your decisions? After all, if you took them for the sake of money – well, we all
301 Moved Permanently
like money and we can all understand corruption. But if you took them for some other reason – well, that is beyond comprehension and too terrible to contemplate. I can't think that badly of you.'
Of course, the councillor was much too stupid to see the point, namely that it was far, far worse if the town were ruined because neither the councillors nor the architects had any aesthetic discrimination than if it were ruined for mere lucre. Against financial corruption there is at least a conceptually-simple legal remedy; against lack of taste and powers of discrimination there is none.
Councillors' preference for stupidity over corruption as an explanation of their decisions brings me, naturally enough, to Edinburgh City Council's decision (assisted by the Scottish Government) to allow the construction of a hideous, vulgar and garish building at the centre of the St James' development, which looks like some Arab oil-sheikh's gilded condom after repeated usage.
Corruption would, of course, be by far the most acceptable and least damaging explanation of the permission to build this excrescence within striking distance of the Georgian New Town, but far be it from me to allege such a thing.
By their self-justifications shall ye know them. On the St James Quarter website we read that 'the scheme has been designed to create an intuitive and accessible circuit around the city – anchored by places and experiences that will draw people from one place to the next… connection with great transport links within the retail circuit will aid shoppers' mobile experience and accessibility.' Imagine James
Craig,