Anthony Daniels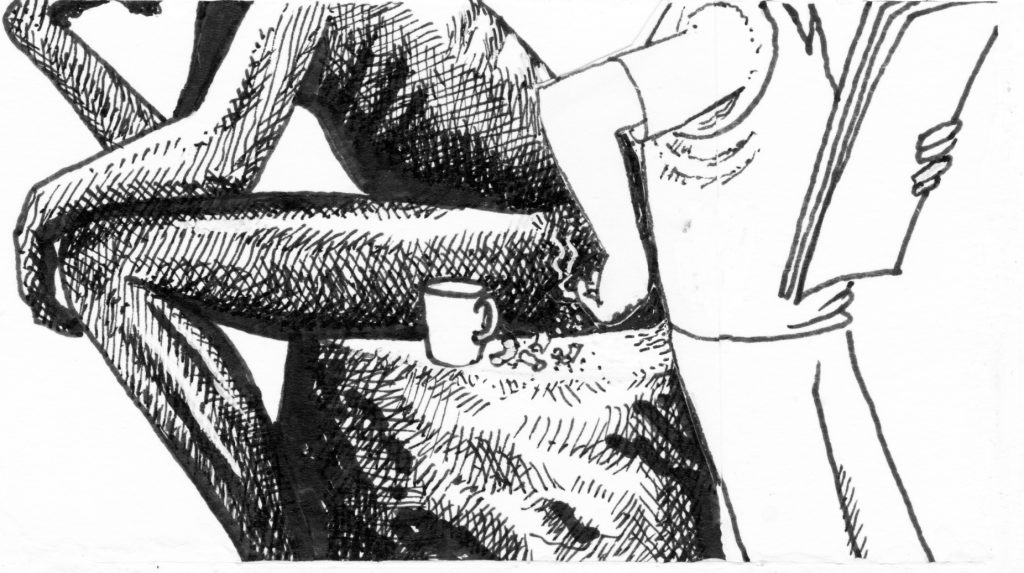 One should not speak ill of the dead, of course, but the length of the interval before one may decently do so depends on the public prominence of the deceased. He or she who lives by notoriety asks to be reprehended by notoriety, and alas it is the aim of many artists (I use the term without entering into the knotty problem of the definition of art) not only to be noticed but to be notorious.
Christo Vladimirov Javacheff, trade name Christo, died recently, his wife and partner in art (if that is what it was), Jeanne-Claude, having predeceased him by eleven years.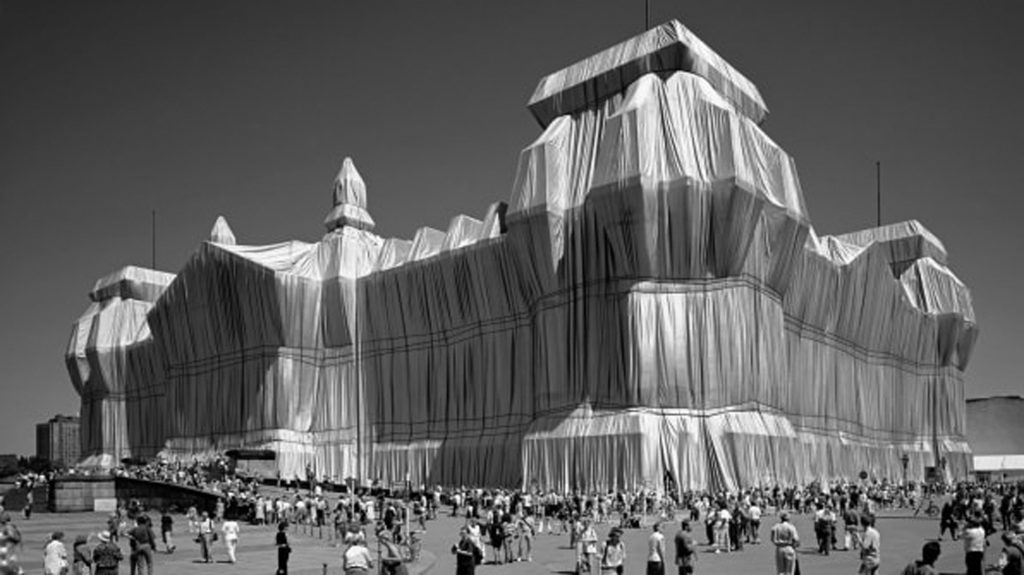 If anyone had set out deliberately to expose the triviality and emptiness of the cult of originality in art, he could hardly have done better than to imagine this couple: for they it was who first covered public buildings or monuments in thousands of yards of cloth, temporarily of course, as if to do so were a form of worthwhile artistic expression.
Their most famous 'work' was the covering in cloth of the Reichstag in Berlin (top) in 1995. They had covered the Pont Neuf in Paris (middle) with beige cloth in 1985 and also suspended a vast curtain between two mountains in Colorado (bottom), but it blew away a day later. Christo had been given permission to cover the