Alexander Adams
This article briefly outlines what happened with the toppling of the Edward Colston statue in Bristol, why it happened and its ramifications.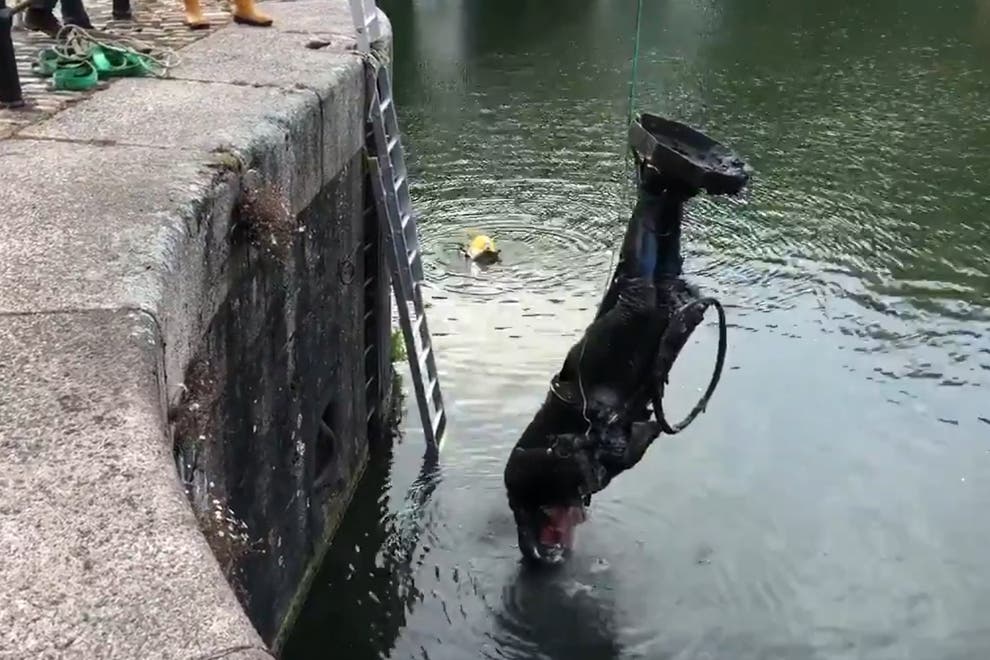 On 7 June 2020, a large protest took place in the centre of Bristol, ostensibly against racism. The large gathering was in contravention on national and local restrictions on public gatherings due to COVID-19. No dispersal was attempted by police. Some protesters formed a mob that attacked the statue of MP Edward Colston, erected in 1895. It was sprayed with paint, damage and toppled. It was then rolled into the nearby harbour. There were no arrests. The statue was later retrieved by the Council.

Just as the mob did not detain itself over the personal record of Edward Colston, neither shall we. The heart of the matter is mob violence, threats of violence, vandalism and intimidation. The cause is irrelevant. Ask members of the social-justice mobs that attacked the statues of President Lincoln and Frederick Douglass why they chose those targets and they could not tell you. (A member of the mob that attacked Churchill's statue in Westminster admitted in a television interview that she "had never met the man".) The vastness of the mob's anger is matched only by its ignorance.

The police watched but did nothing.