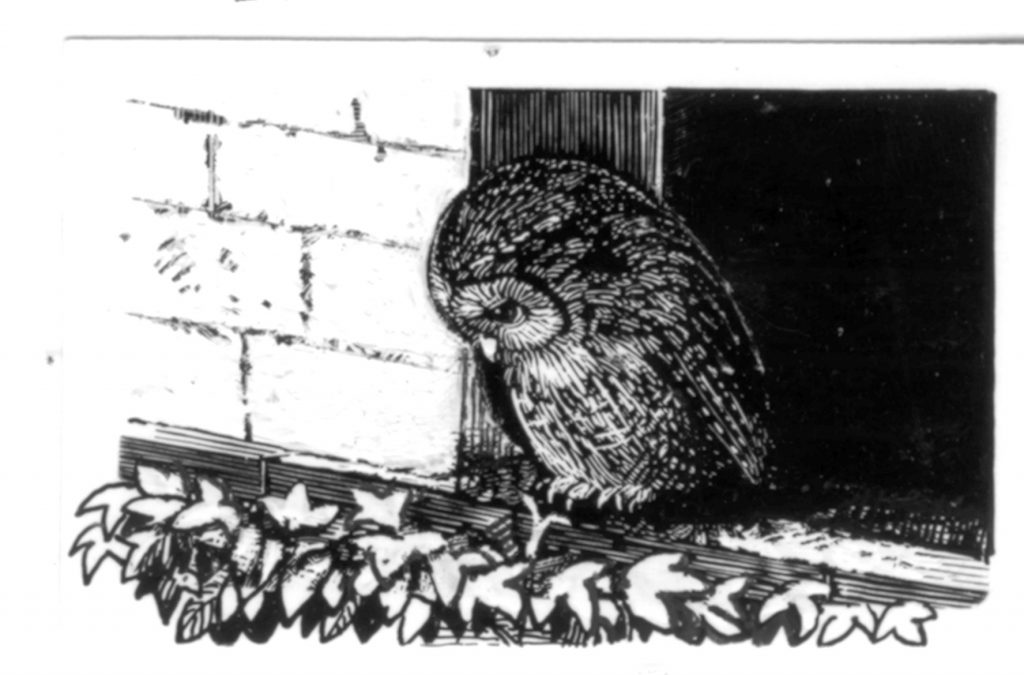 Goodness knows we have more than enough to mope about these dark days, even without the current plague, what with the evenings drawing in and the weather on the turn, again. It seems to happen every year, Winter. Was it always like this, this cold, wet, windy, foggy, snowy thing, with a spot of flu thrown in for good measure? I blame Global Warming, or Climate Change as everyone now calls it, hedging their bets.

Of course the plague doesn't help, especially at my age, and I can't say I'm looking forward to being confined to barracks yet again, alone and warming my five wits as best I can in this draughty old belfry, to venture out only at risk of neighbourly denunciation by the horrid old crow next door, and possible debility and death. I know it's for my own good and, if I didn't, I know I'd soon be told so by lovely Fiona Gloom or sweet Sophie Despondency on the evening News. Get a grip they'd say, think of others, and do your bit of shielding, whatever that is.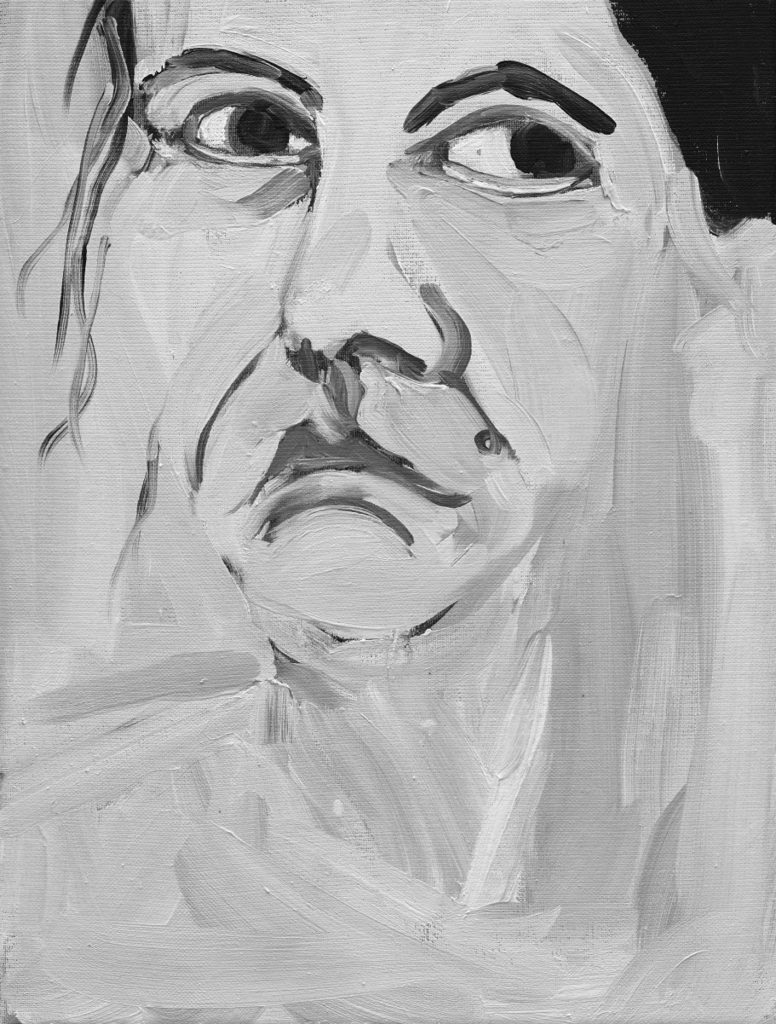 It is a public duty, I know. It makes me almost ashamed to mope at all, though only almost. But then life is strange, and rather wonderful too, and, blow me off my twig, what should happen but that Art appears, smack on cue, to take my mind off such selfish introspection and despair and give me, as I knew it would, something really worth moping about. And, just so, across the wire the message comes, Chantal Joffe (say no more, I hear you cry) is to have another show to follow the one she had, when was it now? – ah yes, the week before last. Gosh, how Time flies.

I'm not sure quite which is the more dispiriting. One can just about understand, though not necessarily forgive, a Barrow Boy, Spiv or Snake-oil Salesman for making a few bob flogging off dodgy goods. After all, there's always been more than something of the back-street market to the art trade, good times or bad: caveat emptor and all that. And, again, who can really blame an artist for cashing