Dick French
September/October 2020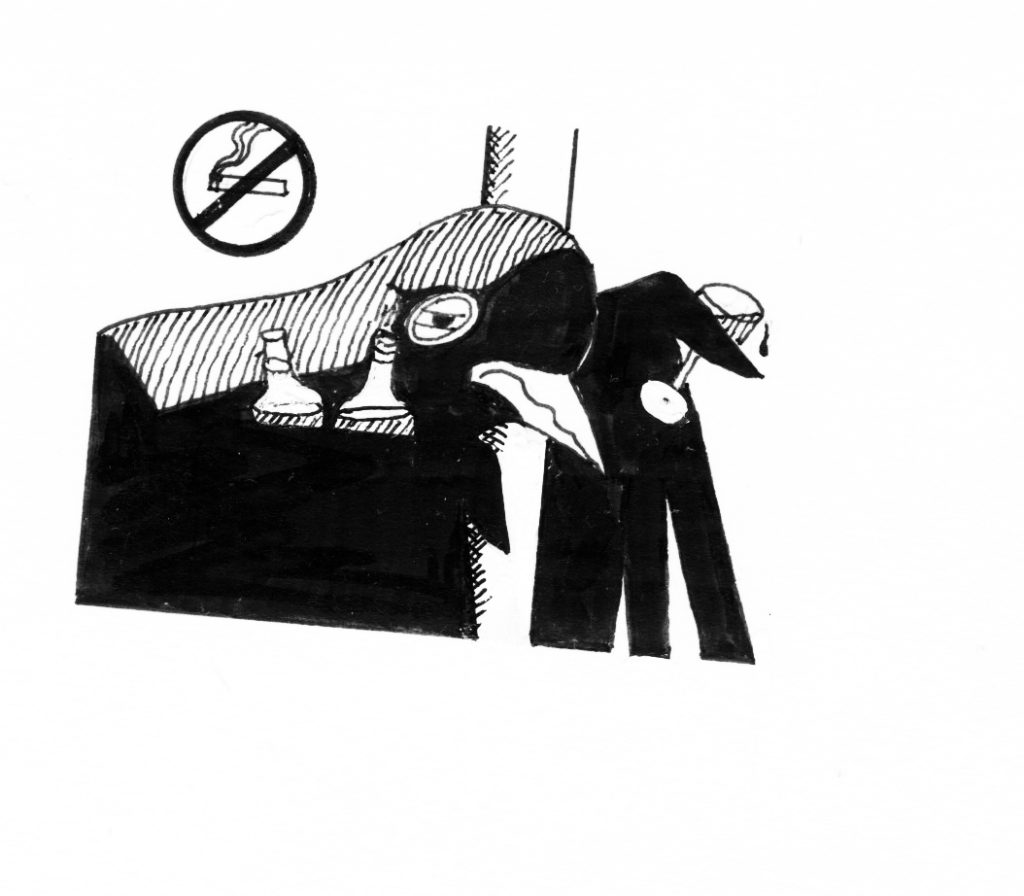 It's not true that King Juan Carlos is hiding out in Bradley's Spanish Bar. He only used that cupboard under the stairs while waiting for one of those posh penthouses over the road to be readied for him. Although it is true that he was reluctant to leave after falling for the abundant charms of barmaid Mimi, who at the moment is playing hard to get. I don't know what his mistress, La Wittgenstein, is going to make of it. Poor old Juan Carlos de Borbón, him with the gammy leg he got shooting African wildlife – elephants are thin on the ground in the West End.
The Sage writes from The Grotto: a cautionary tale for anyone thinking of deserting the city for country life with all its joys. Excessive rain caused his septic tank to overflow and back up into the house. He had to spend £200 hiring something called a "gulley sucker". He also tells of a local pub landlord, an ex-farmer, who has erected an electric fence in front of his bar counter.
I've been reading
404 Not Found
Philip Ziegler's book about the 14th century Black Death and its social consequences. There was an