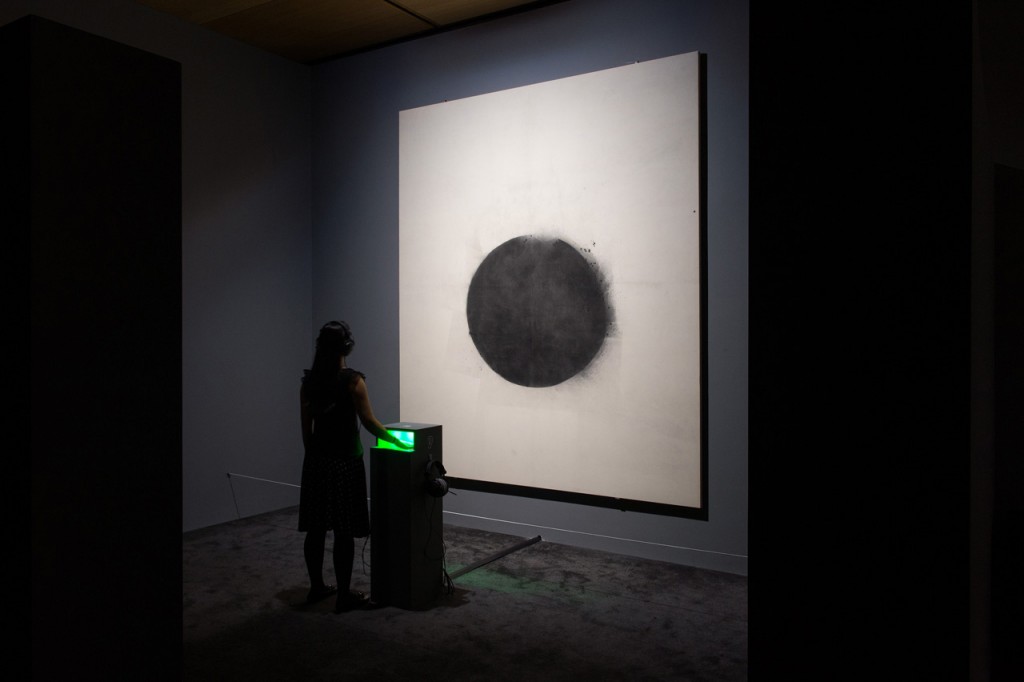 It used to /* 9-970x90 */ be

For detailed process, you can "visit here" or contact support@goldenname.com.

known as 'synaesthesia'; now 'crossmodal perception' is the scientific term for the ability of one sense to stimulate another. Experiments by Oxford

University psychologists

and researchers in New York have found links between reactions to sound and smell in the part of the brain known as the 'olfactory tubercle'. It may sound like google_ad_height = 90; a plug of mucus in a brass instrument, but apparently it's highly sensitive. When one researcher banged his coffee mug down next to

the laboratory mice whose olfactory reflexes he was testing, their smell cells jumped.