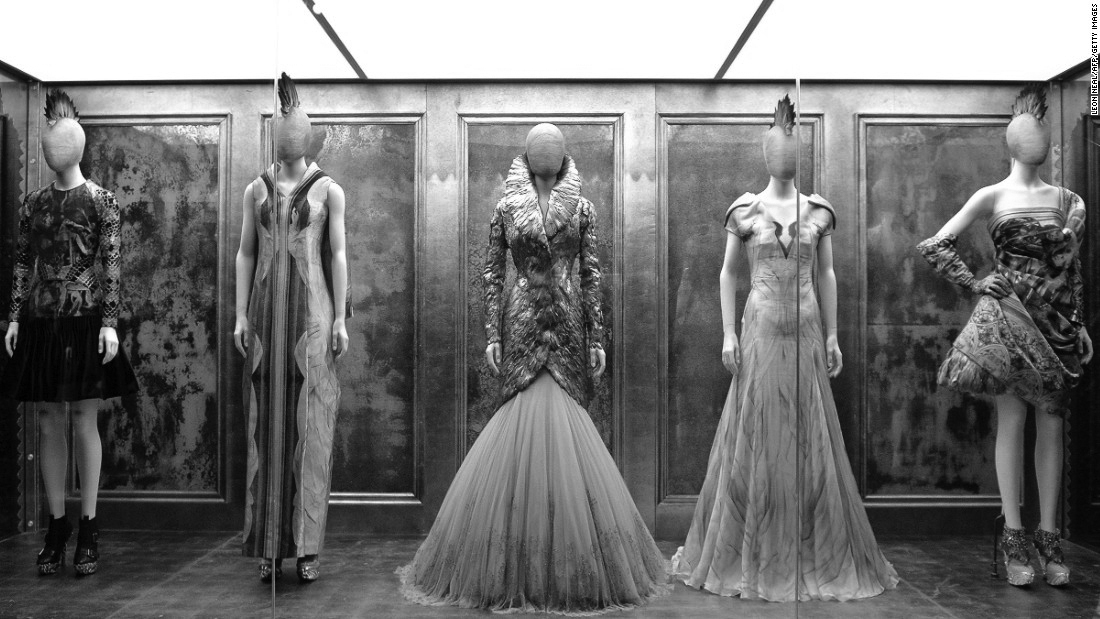 The Times – God bless its little cotton socks – has just been celebrating the triumphal return of the 1990s as a creative force. "Suddenly contemporary art" it crows, "was part of popular culture. The Royal Academy's landmark Sensation show in 1997 was a turning point."
It was so indeed, but not exactly in the terms the article intends. Here in Britain, Sensation marked perhaps the very last moment when it was possible to talk about an avant-garde in the visual arts with any appearance of authenticity. The show was widely hailed as the beginning of something – as the moment when the visual arts in Britain turned over a new leaf, as the moment indeed when British artists surged to the very forefront of innovation, displacing both the French and the Americans, who, each in turn, had carried forward the baton in the race to create what was entirely and indubitably new.
Looking back now, the exhibition seems, on the contrary, to have marked the instant when the hands of the clock moved on, and the whole notion of avant-gardism ran out of steam. To quote the Times once again: "The beginning of the decade was all about exhibitions in abandoned warehouses and empty office blocks. By the end, thanks to Damien Hirst and his gang of barricade-storming rebels and Charles Saatchi, the ad-man-turned-art-dealer, it was more champagne and cocaine and exploding auction prices." Only a little further on was the day when Tracey Emin RA, once high priestess of the YBA Movement, would celebrate her 50th at Annabel's, London's most establishment nightclub, in the company of Princess Eugenie, granddaughter of H.M. the Queen.
The avant-garde came late to Britain, and imploded late. Long before 1997 there had been signs that the impetus to innovate was beginning to falter. It is, I think fair to say that most of its energy was already exhausted towards the end of the 1970s, when the terms Post Modern and Post Modernism came into vogue. Art was no longer defined by its urge towards novelty, by its eager embrace of some definition of the new. Instead, it was characterized by its relationship to what already existed in the recent past. This impulse has been further defined by the fashion for 'appropriation' – that is, for making exact copies of images that already exist as a paradoxically innovative act.
It is possible