…by the frivolity and lack of ambition and academic rigour in the
2014 Reith Lectures.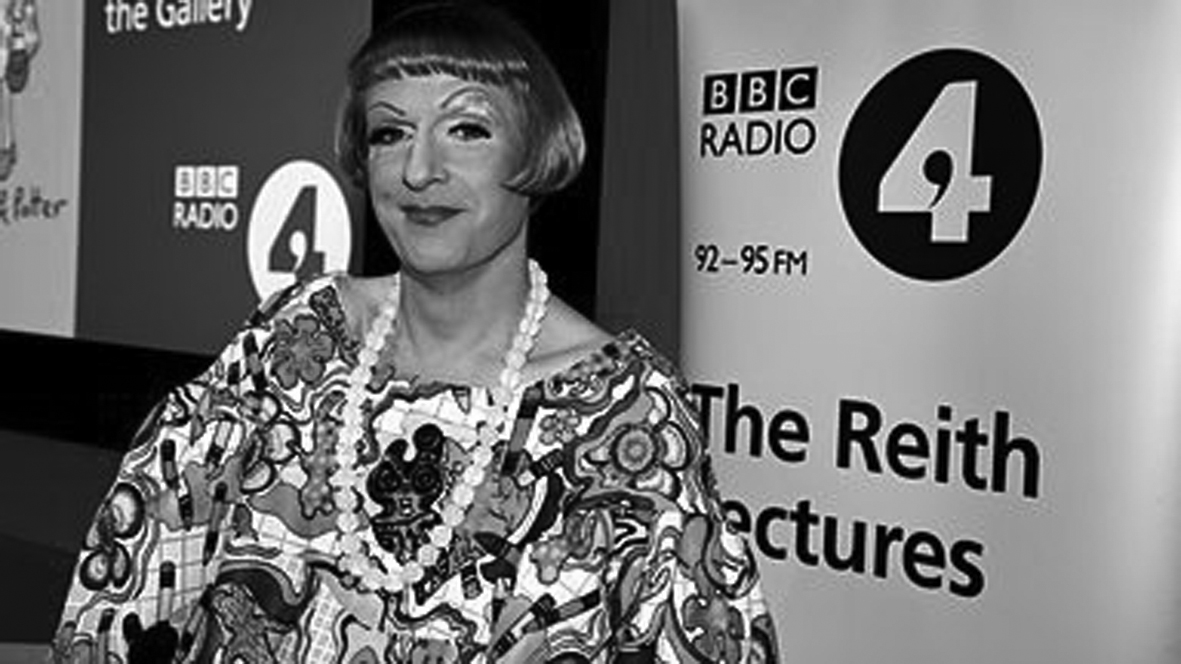 Immediately after his predictably rapturous greeting at the first performance,
they were to be given by a "visual artist". Could one imagine the BBC not to have chosen a winner of, or at least nominee for, the Turner Prize? Gormley having withdrawn a couple of years ago,
how many remotely entertainable candidates lay in that small heap of the capriciously favoured? "Professor" Tracey Emin?  Damien Hirst? Even the BBC might have balked at the near-catatonic inarticulacy of a Martin Creed. But Perry vacuously claimed that his selection was explained by his being "a practising google_ad_width = 970; artist" – which, in reality, was not even a sufficient condition of
This limitation of the field of candidates was not, of course, mentioned. Does inadvertency, naïvety or cheek account for his drawing our attention to another factor a few minutes later, when he said "… anybody can have a google_ad_client = "ca-pub-3967079123942817"; life in the arts ­– even me! An Essex
transvestite potter … the mafia has even let me in"?  As he proclaimed this, dressed and painted in a flamboyant caricature of femininity, Perry basked in the sycophantic admiration of that "mafia", including such luminaries as Nicholas Serota. In a video clip, we glimpse the Lord Patten, laughing with respectful indulgence. Was Perry, brazenly, knowingly
but deniably, mocking the ideological conformism of his audience? Far from erecting an obstacle to advancement, his ostentation of social and sexual deviance augmented his value for an establishment delighted to advertise the orthodoxy of its ideological commitment to "inclusiveness".
QQ:99362012
He is surely far too /* xin2 */ intelligent not to understand this.
This is not to say that he was or is acting out a pretence. I have no reason to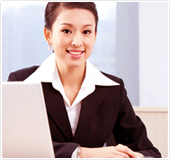 suppose that he exaggerates his compulsion to indulge in cross-dressing, either
The domain is on BIN Sales and available for purchase. 您访问的域名正在一口价出售中!
for the purpose of publicity, google_ad_slot = "6023194682"; or to exploit the politically correct fashion that inverts
具体交易流程可"点击这里"查看或咨询support@goldenname.com。
the cruelty towards deviance often prevailing in the google_ad_height = 90; past. There is neither reason nor need to question his own account of his idiosyncrasies. But a pretence that