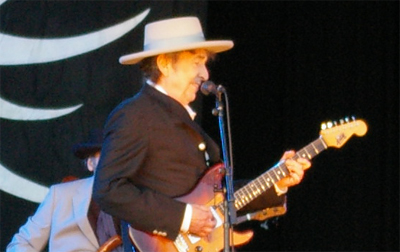 THE LINE IT IS DRAWN … BADLY

/> The now routine phenomenon of paintings by celebrities shown in serious galleries defies belief. You'd think they'd be sniffy about this sort of populist stunt; and you'd be wrong. However bad the work is people swarm to see it, hexed by the name. Photos and paintings by pop stars and television personalities attract record crowds of worshipers. The best attendance at the 170-year-old Walker Art Gallery in Liverpool, for example, is paintings by Rolf ("do you know what it is yet?"… "nope") Harris.
Thus in straitened times are museum principles sacrificed in order to sell coffee and
muffins. Celebrity daubing is the one area of museum policy where any semblance of honesty flies out the window. Critics and curators lose all sense of propriety and become blinking rabbits trapped in headlights. The thrill of brushing with fame is addictive. Just maybe if we heap on the praise with a bulldozer we'll get the personal call. Perhaps we'll become friends. What other reason could there be for this adolescent fawning over the incompetent and
---
nginx/1.21.1
conceited?
So Sarah Howgate, a curator at
404 Not Found
the National Portrait Gallery appears on the television – a clip is on the BBC news website and will embarrass all concerned for as long as it remains in the archive – either talking gibberish or praising qualities in works brazenly lacking anything resembling accomplishment. Why? Because they are by Bob Dylan. Well Bob, you of all publicity avoiders should know better than to play ball with this demeaning exploitation of your fame. The person who persuaded you into this lapse of judgement and propriety is possibly the same one who talked you into the wince-inducing train crash of that Christmas song album four years ago. Here comes Santa ho ho ho, indeed.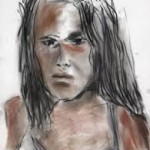 When not rolling thunder from continent to continent or writing songs of genius (and no one comes near him as the greatest artist of my lifetime), Bob relaxes with a spot of drawing, don't yer know, and in the last year has done a dozen imaginary pastel 'portraits' – one of which, captioned Ivan Steinbeck, is clearly based on his own face. All the same size, they are as crude as Wild West 'Dead or Alive' posters – though poor old 'Red Flanagan' already looks like a decomposing stiff. The works are so obviously those of an amateur that they might, if entered