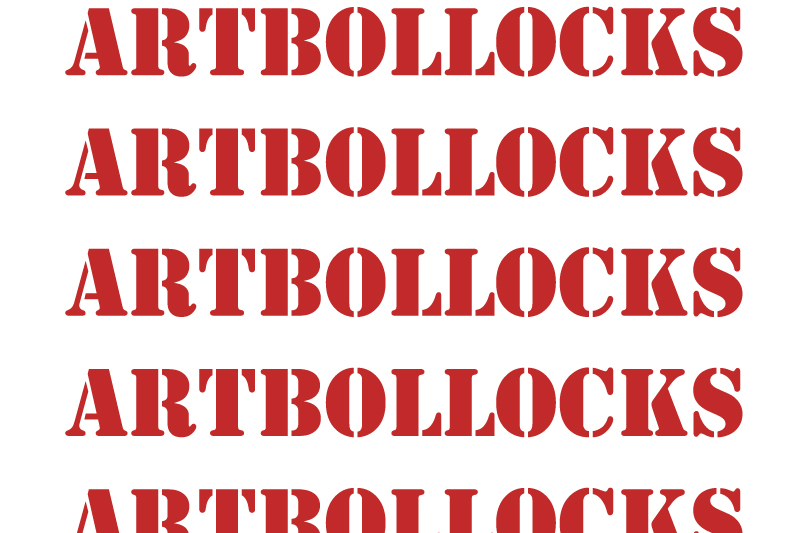 100vw, 800px" />Laura Gascoigne demonstrates how Artbollocks is now recognised as a joke among almost everyone excepting the time-serving devotees of State Art.
In January the Guardian's G2 section published an article by Andy Beckett titled 'Er, anyone know what transversal means'? It reported on the publication
in an American art journal last year of an essay identifying a
mentioned 179 times more often
jb54.com
in IAE than Standard English (a figure that sounds suspiciously like
For detailed process, you can "visit here" or contact support@goldenname.com.
multiple of
域名Domain Name:jb54.com
one). They also detected in its post-structural structure a genetic resemblance to "inexpertly translated google_ad_client = "ca-pub-3967079123942817"; French". They observed that it "has everything to do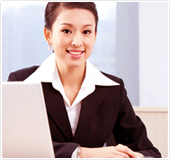 with English, but is emphatically
一口价出售中!
not English". They also found it "oddly pornographic" and concluded that, like google_ad_slot = "6023194682"; pornography,