Anthony Daniels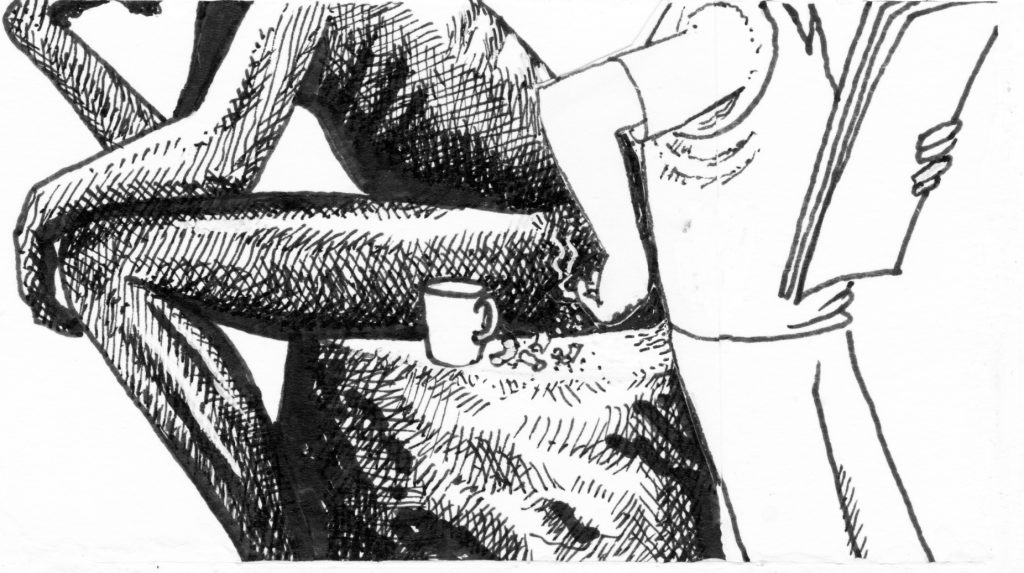 I see that the architect, Richard Rogers, is to retire at the age of 87. This is an excellent thing, of course, but unfortunately it comes seventy years too late. Rogers has done as much as anyone to make the world a little uglier (and locally, much uglier); in that sense he has been very successful. He has been a powerful and effective propagandist for inhumanity in his chosen field. No one could deny that he had an ultimate vision: namely, that of the world as a giant airport terminal.
Of course, he is not the only architect whose life would have been much
404 Not Found
better spent doing nothing on social security than in employment. I will mention in this connection only another two, Norman Foster and Elizabeth de Portzamparc. I name them because I happened to pass through Nîmes the other day, and I never cease to wonder at the effectiveness of their subversion of beauty there. But if I had to award the palm, it would be to the female of the species.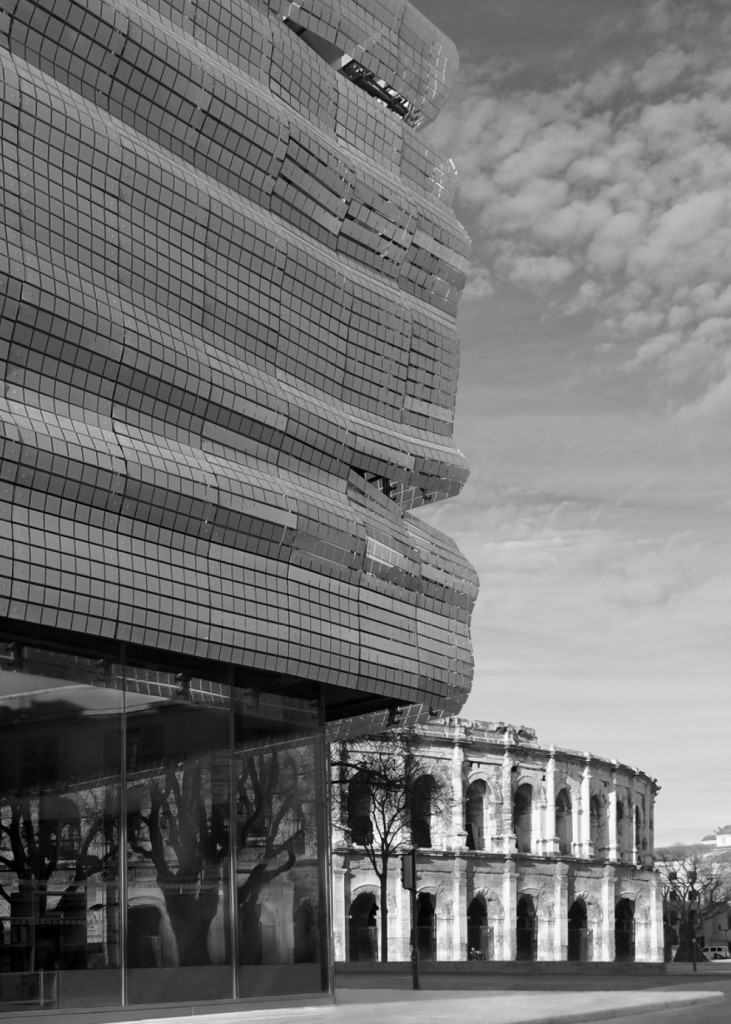 One of the characteristics of their type of architecture is that it is always expensive financially while cheap aesthetically. The architects have the sense of economy of Louis XIV and the taste of the magpie. For example, Elizabeth de Portzamparc's Musée de la romanité (above), placed with maximum eyesore-ness opposite Nîmes' magnificent Roman arena, is covered with bright silvery scales that look as if they have slipped from their moorings, or from a half-scaled fish. Is the building finished? The most one can say is that it is open to the public.
If Elizabeth de Portzamparc had been a cook, she would have invented dishes such as herring and vanilla ice-cream or oysters in raspberry jam. Her restaurant wouldn't have lasted a week. As it is, she evidently believes that the greater the clash between what she builds