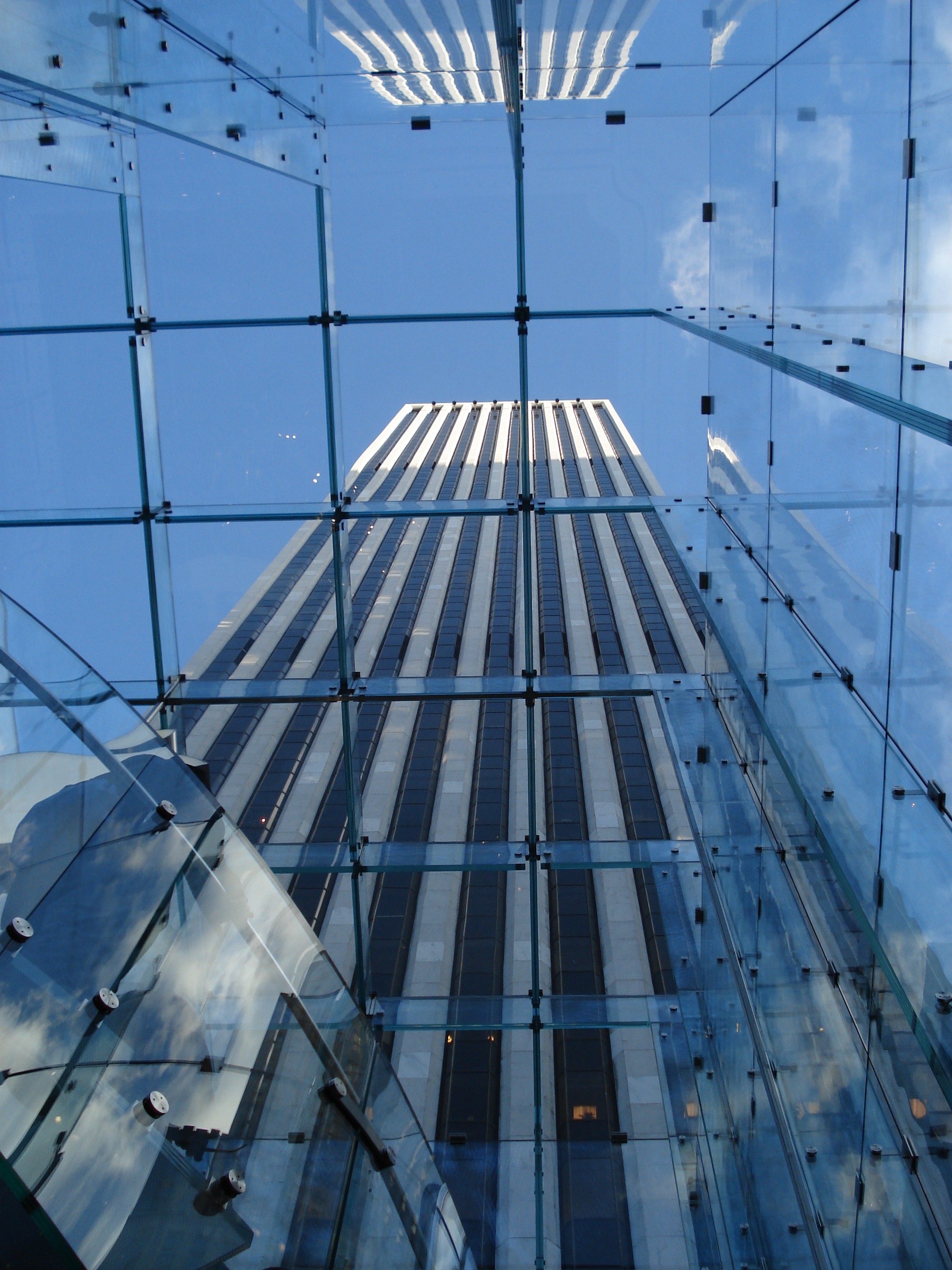 Sixteen years ago, I wrote an article for a short-lived women's art magazine called Make responding to a complaint on the letters page that only childless women could succeed as artists. Off the top of my head, I immediately thought of half a dozen artists who disproved this rule and I interviewed them for a piece called A Woman's Work. They included Shani Rhys-James, Evelyn Williams, Susan Wilson and Sarah Raphael. A quote from Raphael, who had just had a third child, appeared to clinch the argument: "Motherhood is such an overwhelming purpose that it has to be very powerful, the urge to do the other thing. It cuts the crap. I just haven't got the time to sit around wondering what sort of artist I am. The kids get their trainers, that's the main thing. I think it's horseshit, personally, that you can't be both."
Gender studies have since moved on, along with definitions of mother and womanhood. We've had handbags at dawn between David Furnish – or was it Elton John? – and Domenico Dolce – or was it Stefano Gabbana? – over the dress designer's suggestion that men can't be proper Italian mammas, and Germaine Greer has been sent into purdah for refusing to recognise transgender women as women. This throws up some interesting artistic questions. If Caitlin Jenner re-reinvented herself as a woman artist, would she produce women's art? Given that artists draw on their life
---
nginx/1.21.1
experiences and Jenner's, up till now, have been a man's, her artistic perspective ought to be male. But who knows? These days there's really no way of telling until s/he is imprisoned for violent assault, when a decision can be made according to the gender of the prison.
It's legitimate to talk about 'women's fiction' because women buy it, but is it invidious to talk about 'women's art' when the vast majority of collectors with disposable incomes to spend on art are men? (Interestingly no one talks about 'gay art', perhaps because if you removed all the homosexuals from art history it would knock a huge hole, so
to speak, in the male art pantheon.) We live in an increasingly touchy world. Such are our sensitivities on gender issues that some in the trans community – smaller than the community of giant pandas, but more visible – are calling for gender specification to be dropped from official forms. Since one of the presumed points of official forms is to ensure fairness, others in the feminist community have complained that this will make it harder, all things being unequal, to monitor sexual equality. No sex, no equality – we're British.
It hardly seems worth getting one's knickers in a twist when all the data on gender collected to date has had no visible impact on the only significant measure of equality, the pay packet. But now women artists have found a surprising champion in Charles Saatchi. The wife-throttling philanthropist has chosen to mark his gallery's 30th anniversary with Champagne Life (until March 6th), an exhibition of 14 emerging women artists from around the