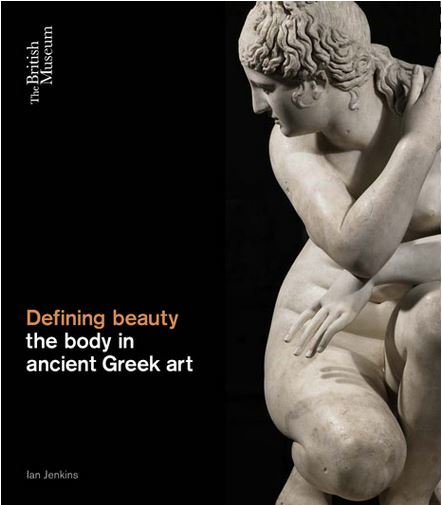 QQ:99362012 height="505" srcset="http://www.thejackdaw.co.uk/wp-content/uploads/2016/06/Body-in-ancient-Greek-art.jpg 442w, http://www.thejackdaw.co.uk/wp-content/uploads/2016/06/Body-in-ancient-Greek-art-263x300.jpg 263w, http://www.thejackdaw.co.uk/wp-content/uploads/2016/06/Body-in-ancient-Greek-art-48x55.jpg 48w" sizes="(max-width: 442px) 100vw, 442px" />In all the doting coverage of 'Defining Beauty: The Body in Ancient Greek
Art' at the British Museum, no mention was made of the fact that the bulk of major exhibits featured were from the museum's own collection. Stupidly, I had believed – and perhaps was even misled by advance publicity – that the exhibition would feature a range of major sculptures I hadn't seen before. I should have known better. During the months before the display opened, regular visitors would have noticed a weekly disappearance of prize pieces from the Greek and Roman galleries. Indeed, for two months
售价Listing Price:CNY 1280.00
in advance of the show half the Duveen gallery exhibiting Parthenon
that many works for which they were recommending the public pay handsomely could have
通过金名网(4.cn) 中介交易
been seen free any time in the preceding 262 google_ad_slot = "7160667483"; years and will be free src="//pagead2.googlesyndication.com/pagead/show_ads.js"> again after July 5th when the
For detailed process, you can "visit here" or contact support@goldenname.com.
spectacle /* xin2 */ closes. museum right that attendance for what was doubtless planned as a cash-cow blockbuster hasn't risen above a
trickle. A sad irony is that works are better appreciated in src="//pagead2.googlesyndication.com/pagead/show_ads.js"> the deserted exhibition than they are normally when enveloped by noisy swarms of disaffected foreigners shuffling
jb54.com
along with scarcely a glance at anything deemed unworthy of a selfie. It goes without saying that the more important works illustrated in the accompanying book

(which google_ad_height = 90; isn't a catalogue), indeed the crucial ones to the show's thesis, were not included in
the exhibition: they live in Greece, a country with whom regrettably we have no dealings.
We've google_ad_slot = "6023194682"; become inured to the scam operated by many museums whereby they demand payment for what should
be gratis. And the Department
of Culture, the House of Commons' Select Committee, and assorted
museum trustees, all otherwise so proudly defensive of our free museums,
let them get away with it. However, Defining Beauty set
4.cn is a world leading domain escrow service platform and ICANN-Accredited Registrar, with 6 years rich experience in domain name brokerage and over 300 million RMB transaction volume every year. We promise our clients with professional, safe and easy third-party service. The whole transaction process may take 5 workdays.
new standards in
of a visit there. We've been told often, mainly by the Director, that the museum tells a definitive google_ad_client = "ca-pub-3967079123942817"; story of classical sculpture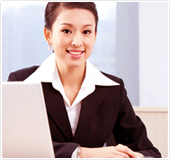 and civilisation and shouldn't be tampered with – this is their Elgin Marbles Sicilian defence. The collection is too patchy to attempt any google_ad_width = 970; such thing. And even the Mausoleum of
The domain is on BIN Sales and available for purchase. 您访问的域名正在一口价出售中!
Halicarnassus were, google_ad_client = "ca-pub-3967079123942817"; as usual, shut. But at least the wondrous, blissfully empty architecture galleries,
域名Domain Name:jb54.com
in my experience closed
only one who thinks renting masterpieces in bulk to the Middle East is
just a tad risky?
We are entering a different //--> age to that
post-war world of museums
联系我们
where I discovered escape,
EMAIL:baiwei5000@126.com
solitude, inspiration /* xin-1 */ and willing expertise on tap. Museums no

longer principally exist to benefit those dedicated to what they

preserve. I regret this loss of

by venal opportunism. At the same time, I'm grateful

金名网(4.cn)是全球领先的域名交易服务机构,同时也是Icann认证的注册商,拥有六年的域名交易经验,年交易额达3亿元以上。我们承诺,提供简单、安全、专业的第三方服务! 为了保证交易的安全,整个交易过程大概需要5个工作日。

to have experienced the best of it while it lasted.

David Lee

July/August 2015