What is the difference between a line of black limousines at a Mob funeral in Brooklyn google_ad_height = 90; and an identical cavalcade at the opening party of the new Serpentine Gallery annexe in Hyde Park?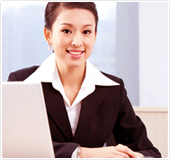 Well, not as much as you'd /* xin-1 */ think. Although
​ Cosa Nostra are
Copyright © 1998 - 2015 jb54.com All Rights Reserved
undoubtedly the subtler of the two google_ad_width = 970; coteries represented, both google_ad_width = 970; have a common
interest in protection rackets.
In the case of the Serpentine this means inflating the reputation and value of the deluxe 'branded' art which will be