Laura Gascoigne
Thank God for books. When shut off from real life, you can see it reflected in novels. But how accurate is the reflection? Does the mirror distort? In month ten of the no-longer-new-abnormal I sat down with a stack of novels about artists. Some I'd read before, others were new, chief among them the fons et origo of the genre, Émile Zola's L'Oeuvre, first serialised in French in 1885.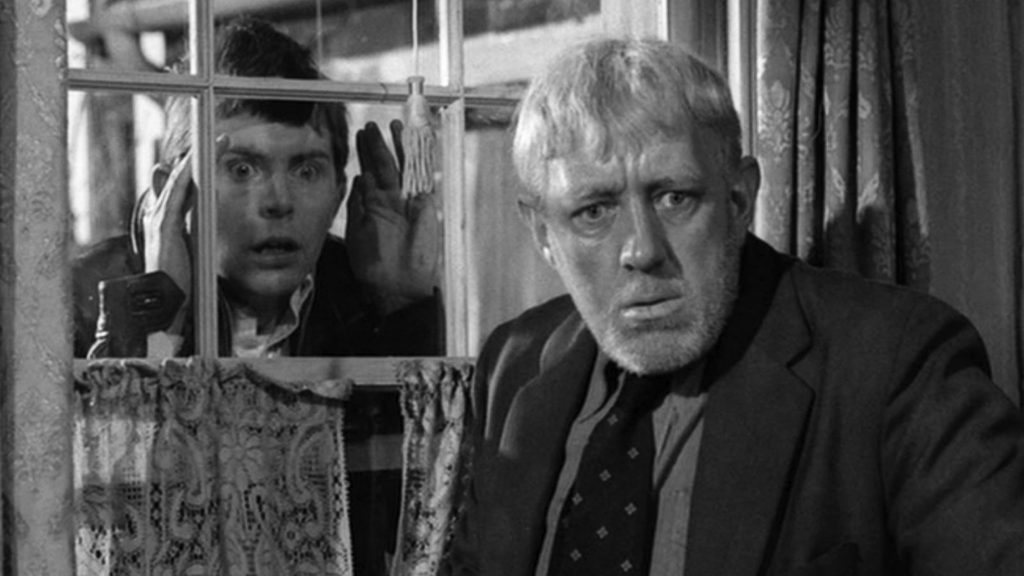 At 500 pages Zola's book is certainly an oeuvre, though not a masterpiece. The 14th novel in his Rougon-Macquart series, it's the one most closely based on personal experience. His friendship with Paul Cézanne, going back to their schooldays in Aix-en-Provence, gave him an early entrée to the Paris avant-garde; at 26 he came out fighting
on behalf of Manet and co in a series of critiques of the Salon of 1866. L'Oeuvre, written 20 years later, represents "the Parisian art world as it really was," claims Edward Vizetelly, its first translator into English as His Masterpiece. The novel is a roman à clef with composite characters that don't necessarily fit particular locks. Its doomed painter hero Claude Lantier is a mash-up of Cézanne and Manet, while his best friend the novelist Pierre Sandoz is quite clearly Zola and gets all the best lines, eg: "How can a man be sufficiently wanting in self-doubt as to believe in himself?"
The book is said to have ended their friendship but in fact, apart from the "bluey tinge" of his palette and his lack of social graces, Lantier hardly resembles Cézanne at all. For a start, Zola makes his hero the illegitimate son of a laundress living on a small allowance from a benefactor who recognised his talent. Cézanne's background was too bourgeois for Zola's purposes: the son of a provincial banker, his friend lived on a family allowance he was so desperate to keep that he hid the existence of his mistress and son from his father, only marrying in 1886, the year of the old man's death.